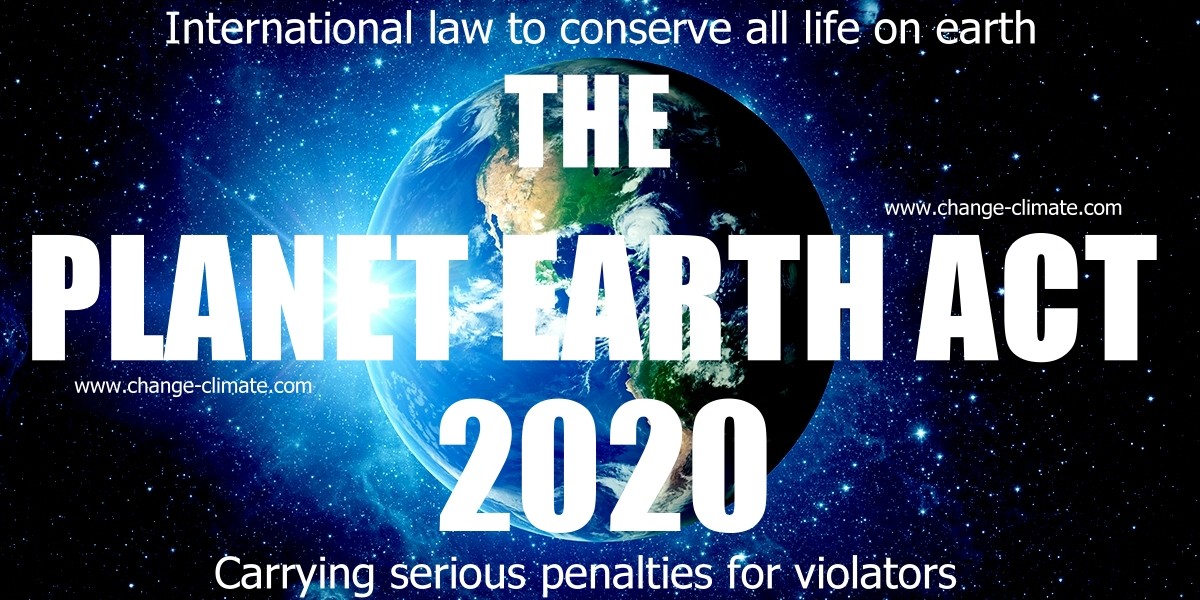 "Peace cannot be kept by force; it can only be achieved by understanding."
An absence of war, based on force and military threat is not peace. It is a constant battle of wits to outsmart the enemy, which presumes the worst.
Though we agree with Albert in the main, 'understanding' will not suffice when it comes to global issues such as water and food shortages, which is inevitable as the population continues to rise and our new neighbours naturally want to enjoy life as we do. And why shouldn't they, and why would we not want to secure that right for them? They are after all our relations.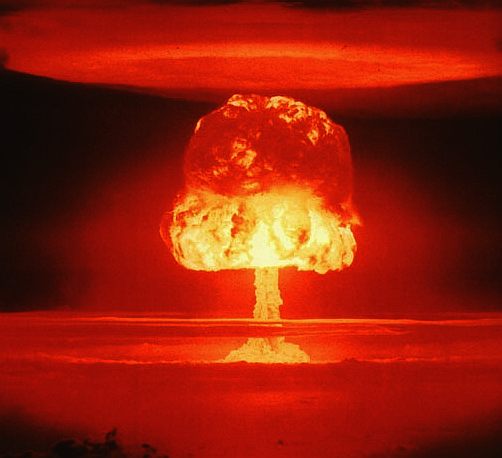 Gone in a flash, but only if we don't find harmony
This is where Albert's 'understanding' bit kicks in. We know what everyone around the world aspires to and we know that the Earth cannot supply food and energy to meet the needs of an ever expanding population. Understanding that, we must take steps to ensure that supply never outstrips demand. If the world population ever reaches a point where we cannot feed, water and heat ourselves - then we're in real trouble. But birth control is a draconian solution which is inhumane. Thus, education is the key and perhaps contraception if your religion allows.
Our economies are based on oil at the moment. That too is a recipe for disaster. Once the oil starts to run out, not only will that lead to increased international tensions (put simply war), but it will also mean economic chaos on a grand scale. Mortgages will go unpaid as workers cannot get to work. House repossessions will follow and eventually bank repossessions will mean a glut of houses that they cannot sell, because nobody will be able to get to work to earn the sums needed to furnish the average world mortgage. When that happens the markets will collapse and this time the governments who bailed out the last lot in the US and Europe, will have to think again - probably amid riots and other civil disobedience.
Thus we must act now on all fronts. Chance favours the prepared mind. We'd go further. Human survival depends on the ordinary man understanding the implications of continuing as we are, against voting for politicians who also understand what is likely to happen if we continue to milk mother earth for monetary gain.
Peace
We are all entitled to enjoy our time on earth, but we are also the keepers of the keys because of our unique ability to think intelligently. All we are suggesting to world leaders is that they start to think intelligently. We would suggest that that means planning ahead. To start with we need a giant family planning exercise to know at what point we'll run out of food. How much land is available for agriculture without lopping down more oxygen producing trees? How much energy we can generate realistically when it matters most.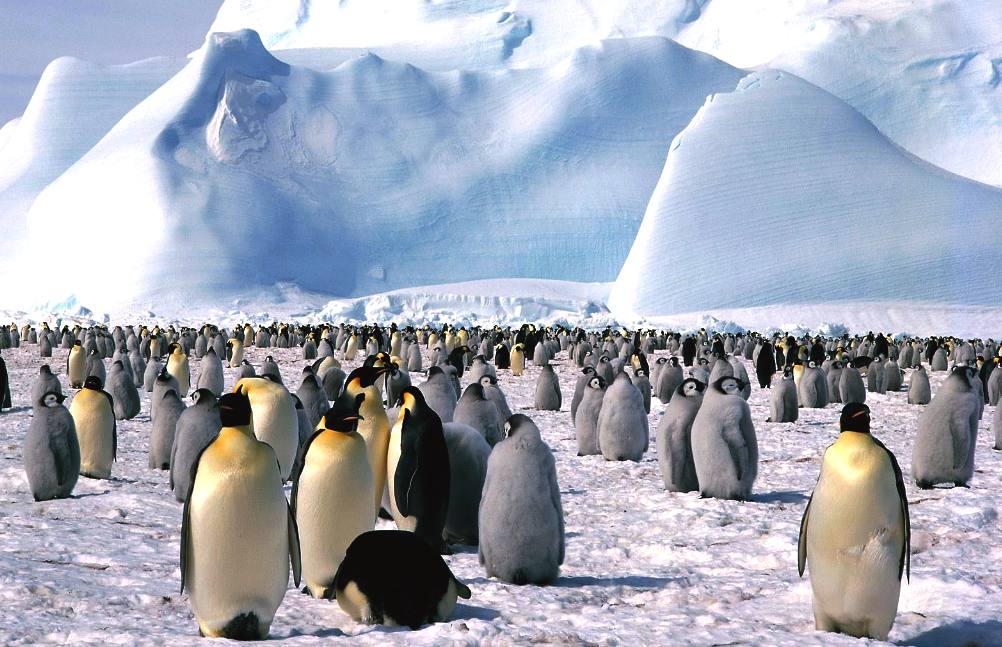 They wouldn't hurt anyone and they depend on humans for stability of the planet
MORE LOCAL AGENDA 21 UK PARLIAMENT A-Z HOUSE OF LORDS A-Z UK COUNCIL'S AGENDA 21
AMNESTY INTERNATIONAL AUNG SAN SUU KYI DEMOCRACY
Solar Cola drinkers care about climate chaos ......
....... Pioneering research for the Peace
(330ml blue planet can)