Department of Trade and Industry
Competition commission
Safeway
Somerfield
Tesco
Asda
Sainsbury's
Morrisons
COMING SOON: A delicious cola drink based on a traditional recipe, full of natural goodness and energy........................ Refreshment at its best.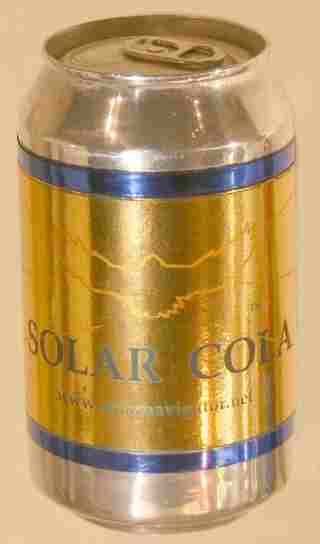 Please note: The can shown above is one of a number to help us select a design that will stand out from other leading Colas and also convey the spirit of the Solar Navigator Challenge.
We are looking for distributors in America, Australia, Canada, Europe, and Japan. The state of the Cola market globally and in the UK is ripe for a fresh quality brand, with excellent potential for growth. According to ResearchandMarkets.com the UK drinks market is worth an estimated £53.5 billion, representing a 7% share of total consumer spending. The global soft drinks market is roughly the same percentage of total consumer spending for developed countries.
Prospective investors in our company should consult their own independent investment advisers, and please note this information is provided for general guidance only. It is not a prospectus, but is provided in response to the number of requests we have received asking for more information
For all trade enquiries please contact: Nelson Kruschandl at:
Solar Cola UK or Solar Cola Exports
United Kingdom
+ 44 (0) 1323 831727
+44 (0) 7905 147709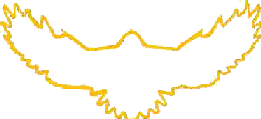 ™
Solar Cola Limited
and
Solar Cola Exports
---