AGREEMENT OF TERMS - SUBJECT TO CONTRACT
After consideration of our 'Place Your Order' page, please note the following conditions of supply:-
1) Our suggested terms are that we supply a pro-forma invoice, the funds for which are settled with our bankers, after which the order will be dispatched. We will then arrange for delivery to your distribution centre - or collection by your carriers.
2) If the delivery is not within mainland UK, there will be additional freight charges, which we will advise you of and agree prior to processing of the order. On all export orders, invoicing will include freight, insurance and other handling charges, unless it is agreed that the customer will arrange for transport. You will settle any import duty liability at your end independently, should that be applicable.
3) Retailers and Distributors or Licensed Producers, agree to use any and all promotional material in accordance with and in recognition of the Trademark "Solar Cola" as applied to the bottled or canned drink product, as advertised on this website, on television, radio or any other broadcast or dissemination of information in digital or recorded form.
4) Retailers and Distributors or Licensed Producers, agree to assist in the promotion of 'Solar Cola' by placing promotional material supplied (if any) in such position that members of the public might reasonably view the product or promotional material, and to make available space for the product of promotional material where other soft drinks or other drinks are positioned within their retail premises.
5) All goods supplied will remain the property of 'Solar Cola UK' or 'Solar Cola Export', being the relevant territorial controller of supply and distribution of the product, until payment has been received in full from the purchaser.
---
Producers of soft drinks overseas interested in producing our Cola brand locally under license, using our recipes, process and formulation, please speak with our marketing department when we would be pleased to negotiate such terms, subject to your facilities meeting our rigorous quality control. By this means it is possible to produce the same high quality Cola drink and avoid freight and other charges.
For all trade enquiries please contact: Nelson Kruschandl at:
Solar Cola UK or Solar Cola Exports
United Kingdom
+ 44 (0) 1323 831727
+44 (0) 7905 147709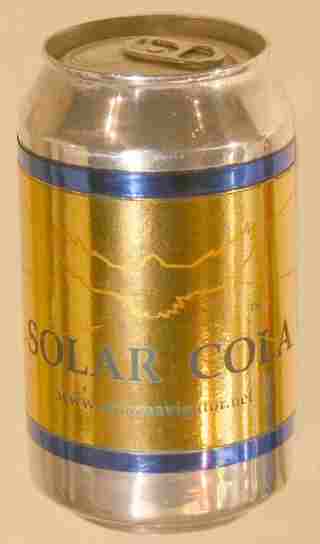 Please note: The can shown above is one of a number to help us select a design that will stand out from other leading Colas and also convey the spirit of the Solar Navigator Challenge.
We are looking for distributors in America, Asia, Australia, Canada, Europe, England and Japan. The state of the Cola market globally and in the UK is ripe for a fresh quality brand, with excellent potential for growth.
According to published research the global international drinks market is worth an estimated 6% of total consumer spending.
Prospective investors in our merchandise or company should consult their own independent investment advisers, and please note this information is provided for general guidance only. It is not a prospectus, but is provided in response to the number of requests we have received asking for more information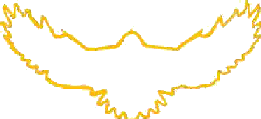 Solar Cola Limited (UK)
and
Solar Cola Exports
---
Food & Beverage Development - Supplements, Nutrition & Healthy Foods - Food Processing & Packaging - Marketing and Retailing
Supplements & Nutrition in the USA - Beverage Technology & Markets - Dairy Processing & Markets - Safety & Quality Control

Industrial Baking & Markets - Confectionery & Biscuit Processing - Pharmaceutical Technology
Cosmetic Formulation & Packaging - Drug Discovery - Food in Central & Eastern Europe - Food and Beverage in Asia pacific
Food & Beverage Development in the US - Laboratory Equipment
British Soft Drinks Association
---