PRODUCT QUALITY
Provided our product is stored as directed and in date we warrant:-
1) That the product is of good merchantable quality.
2) If the goods are defective in manufacture, we will replace them free of charge.
3) If the goods are not fit for consumption, we will replace free of charge.
4) This warranty does not affect your civil rights.
We aim to provide a high quality beverage which we hope you will find refreshing and enjoy regularly. If for any reason you are dissatisfied with our product(s), please write to us care of the addresses below.
---
In the event of complaint or other comment, please contact our customer support department :
Solar Cola UK or Solar Cola Exports
United Kingdom
+ 44 (0) 1323 831727
+44 (0) 7905 147709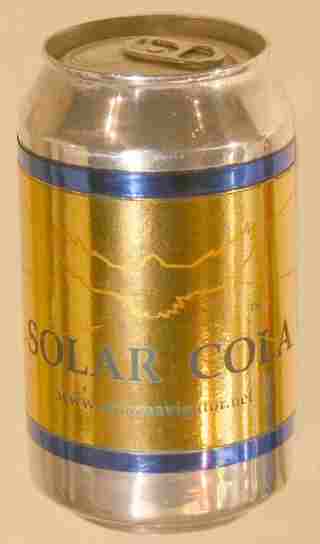 Please note: The can shown above is one of a number to help us select a design that will stand out from other leading Colas and also convey the spirit of the Solar Navigator Challenge.
We are looking for distributors in America, Australia, Canada, Europe, England and Japan. The state of the Cola market globally and in the UK is ripe for a fresh quality brand, with excellent potential for growth.
According to published research the global international drinks market is worth an estimated 6% of total consumer spending.
Prospective investors in our merchandise or company should consult their own independent investment advisers, and please note this information is provided for general guidance only. It is not a prospectus, but is provided in response to the number of requests we have received asking for more information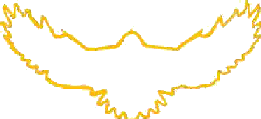 Solar Cola Limited (UK)
and
Solar Cola Exports
---
Food & Beverage Development - Supplements, Nutrition & Healthy Foods - Food Processing & Packaging - Marketing and Retailing
Supplements & Nutrition in the USA - Beverage Technology & Markets - Dairy Processing & Markets - Safety & Quality Control

Industrial Baking & Markets - Confectionery & Biscuit Processing - Pharmaceutical Technology
Cosmetic Formulation & Packaging - Drug Discovery - Food in Central & Eastern Europe - Food and Beverage in Asia pacific
Food & Beverage Development in the US - Laboratory Equipment
British Soft Drinks Association
---