QUANTITY
Our minimum order quantity is 250,000 330ml cans. These cans are supplied on trays of 24, as 4 x six packs.
The recommended retail price in the UK, is £2.35 for a six pack. Prices may vary regionally and according to country.
Please contact us for your trade price, which is dependent on location, order quantity and the type of outlet: Wholesaler, Store, Off-licence, Supermarket, etc.
---
Producers of soft drinks overseas interested in producing our Cola brand locally under license, using our recipes, process and formulation, please speak with our marketing department when we would be pleased to outline such arrangements, subject to your facilities meeting a rigorous quality control. By this means it is possible to produce the same high quality Solar Cola drink and avoid freight and other charges.
For all trade enquiries please contact: Nelson Kruschandl at:
Solar Cola UK or Solar Cola Exports
United Kingdom
+ 44 (0) 1323 831727
+44 (0) 7905 147709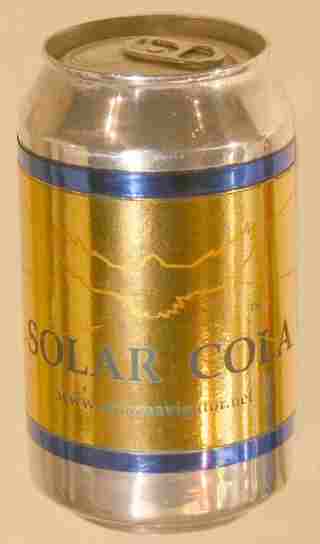 Please note: The can shown above is one of a number to help us select a design that will stand out from other leading Colas and also convey the spirit of the Solar Navigator Challenge.
We are looking for distributors in America, Australia, Canada, Europe, England and Japan. The state of the Cola market globally and in the UK is ripe for a fresh quality brand, with excellent potential for growth.
According to published research the global international drinks market is worth an estimated 6% of total consumer spending.
Prospective investors in our merchandise or company should consult their own independent investment advisers, and please note this information is provided for general guidance only. It is not a prospectus, but is provided in response to the number of requests we have received asking for more information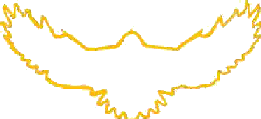 Solar Cola Limited (UK)
and
Solar Cola Exports
---
Food & Beverage Development - Supplements, Nutrition & Healthy Foods - Food Processing & Packaging - Marketing and Retailing
Supplements & Nutrition in the USA - Beverage Technology & Markets - Dairy Processing & Markets - Safety & Quality Control

Industrial Baking & Markets - Confectionery & Biscuit Processing - Pharmaceutical Technology
Cosmetic Formulation & Packaging - Drug Discovery - Food in Central & Eastern Europe - Food and Beverage in Asia pacific
Food & Beverage Development in the US - Laboratory Equipment
British Soft Drinks Association
---