PRODUCT LABELS
The labels below are the work of Charlie Jones, a young graphic designer based in Sussex, England. Charlie is working on other designs based on a different brief, which we hope to show you soon. Well done Charlie!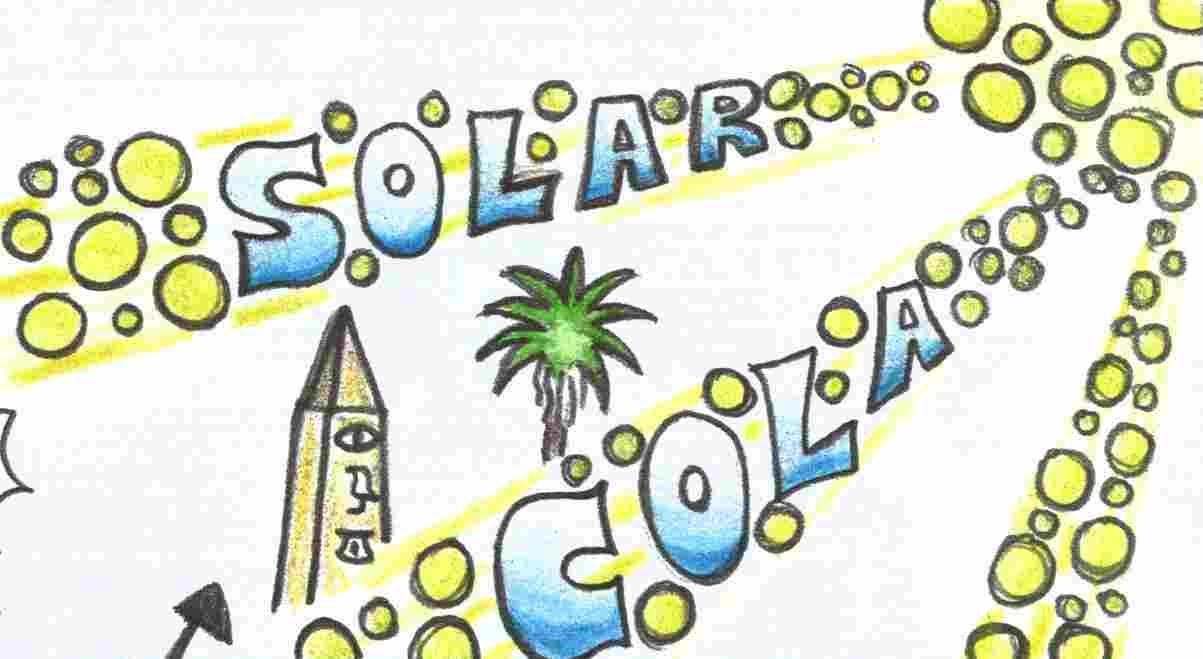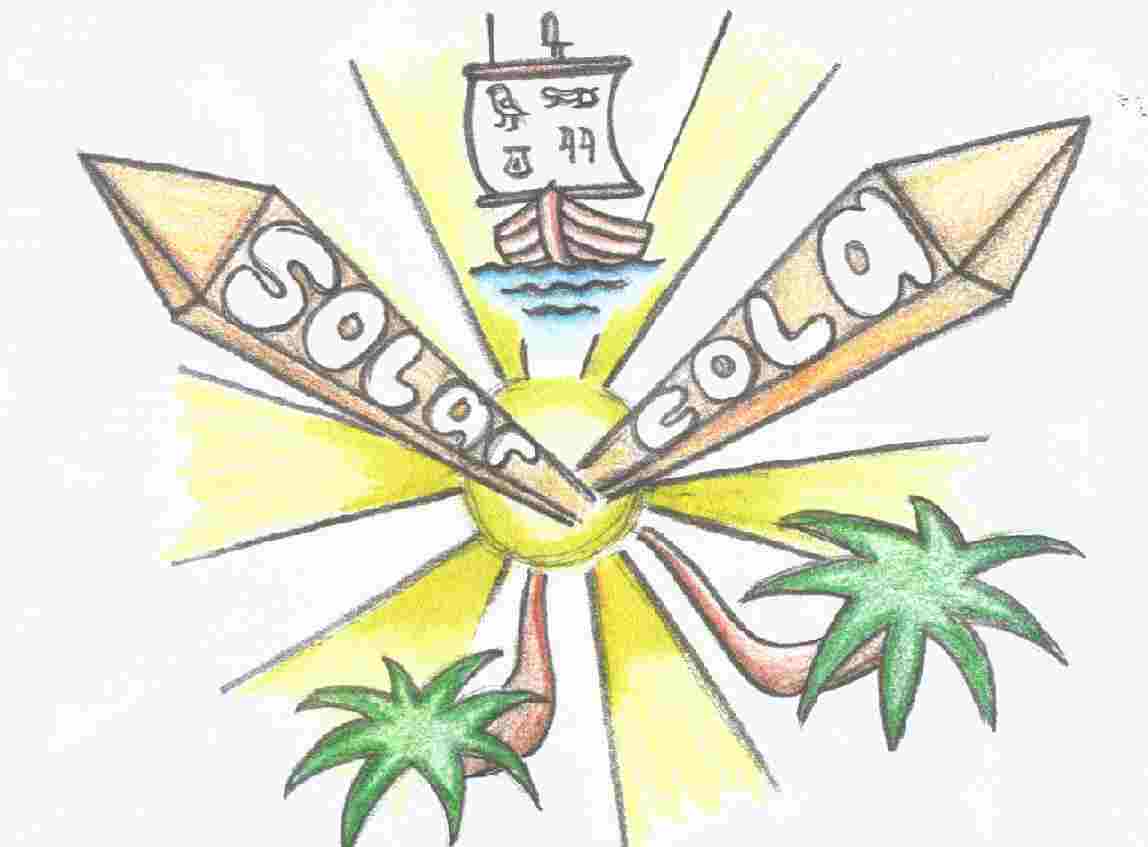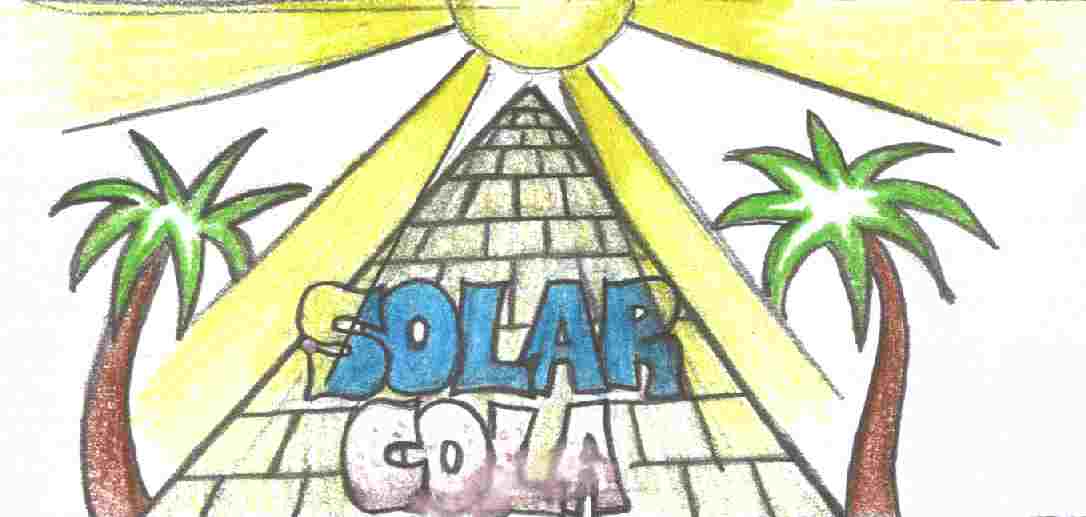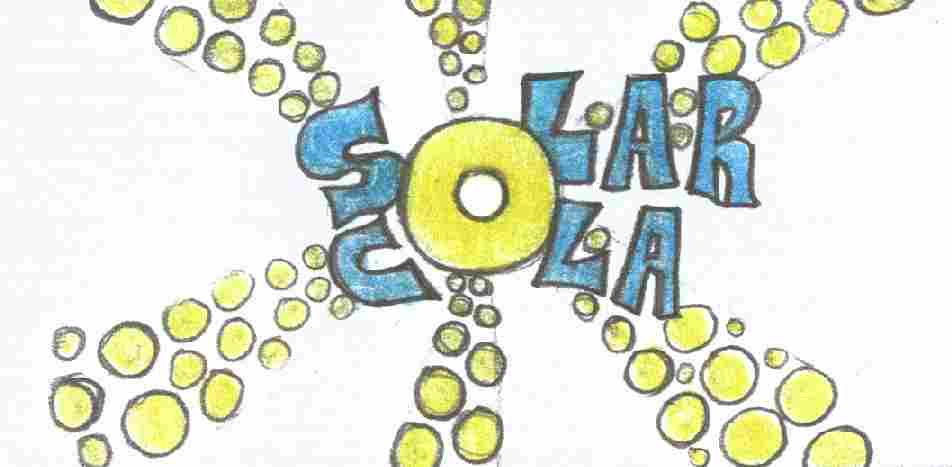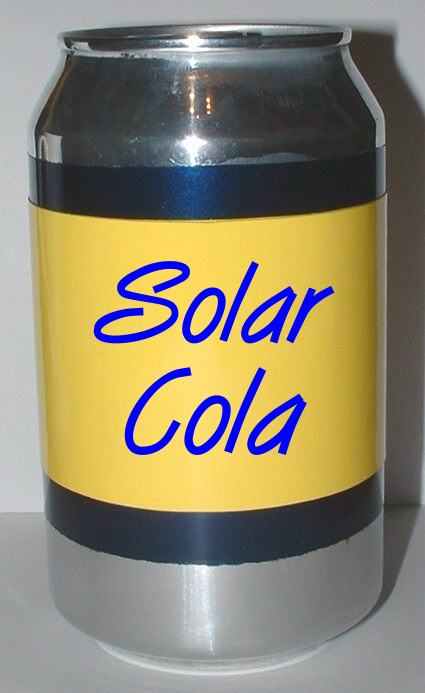 ---
If you have any thoughts on how a can of Solar Cola should look and would like your work to be shown here, please email your drawings, etc, together with a brief description and your name, address and contact email.
Solar Cola UK or Solar Cola Exports
United Kingdom
+ 44 (0) 1323 831727
+44 (0) 7905 147709
Please note: The can shown above is one of a number to help us select a design that will stand out from other leading Colas and also convey the spirit of the Solar Navigator Challenge.
Prospective investors in our merchandise or company should consult their own independent investment advisers, and please note this information is provided for general guidance only. It is not a prospectus, but is provided in response to the number of requests we have received asking for more information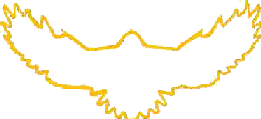 Solar Cola Limited (UK)
and
Solar Cola Exports
---
Food & Beverage Development - Supplements, Nutrition & Healthy Foods - Food Processing & Packaging - Marketing and Retailing
Supplements & Nutrition in the USA - Beverage Technology & Markets - Dairy Processing & Markets - Safety & Quality Control

Industrial Baking & Markets - Confectionery & Biscuit Processing - Pharmaceutical Technology
Cosmetic Formulation & Packaging - Drug Discovery - Food in Central & Eastern Europe - Food and Beverage in Asia pacific
Food & Beverage Development in the US - Laboratory Equipment
British Soft Drinks Association
---