New Year's Day is the start of a new year and the chance to reflect on years gone by and resolve to make more effort or do something different. I'm doing no such thing, I made a firm promise to myself some years ago to try and make a difference. That has not changed one bit. Hence, I'm resolving to continue with my ongoing resolution.
Nelson Kruschandl - Wake up Call
New Year's Eve is a separate observance from the observance of New Year's Day. In 21st-century Western practice, the celebration involves partying until the moment of the transition of the year at midnight. Drinking champagne is also a major part of the festivities, as is making a wish or resolving to change your lifestyle or ambitions.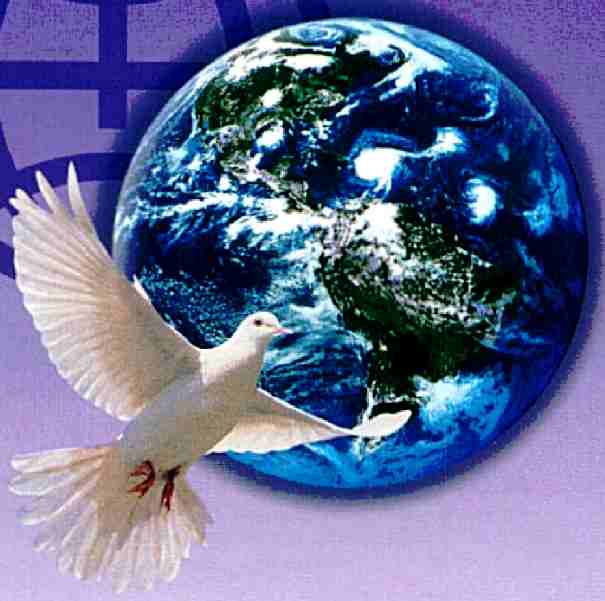 New Year's Eve | New Year's Day | Resolutions | Peace Message

Raise your expectations for a safer future ......
....... The World in Your Hands
330ml alu Earth Can