L: Travel / Hotel accommodation
.
.
.
.
.
L1
Hotels
40.00
70 (45)
126,000.00
L2
Per diem
200.00
70 (9)
126,000.00
L3
Misc. expenses
1,500.00
11
16,500.00
L4
Travel days (9) exp.
950.05
70
66,500.00
..
.
.
..
..
.
.
.
Subtotal L.
335,000.00
.
.
.
.
.
UK SCREEN ASSOCIATION
UK Screen Association is the trade association that represents companies providing services to the Screen Industries - film, tv, commercials etc. It is an independent, industry- funded body with membership comprising companies involved in post-production, visual effects, physical special effects, audio, cameras, lighting, freelance talent, outside broadcast and studios.

We provide a range of services and events from networking, training and information sessions to access to business and legal advice, bursaries and discounts. Most importantly UK Screen provides a central voice for the industry by gathering and representing the views of the sector to Government, Broadcasters, Studios, manufacturers, production teams and other interested parties.

We work closely with bodies such as DCMS, BIS, PACT, BFI, Film London, The British Film Commission, Skillset, Next Gen, The Digital Production Partnership, BSAC, The Production Guild, the Migration Advisory Committee and many more. UK Screen is widely-acknowledged as the entity to be included in any consultations affecting TV and film production facilities companies.
CONTACTS

UK Screen Association
47 Beak Street
London, W1F 9SE

t: +44 (0)20 7734 6060
f: +44 (0)20 7287 2727

e: angela@ukscreenassociation.co.uk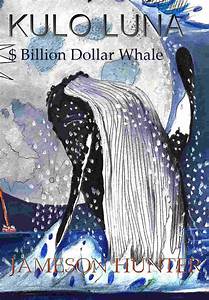 Contacts: Please note that the rights to this story are now with the Cleaner Ocean Foundation Ltd, in connection with their ocean awareness campaigns. Blueplanet Universal Productions remains dormant. Hence, the 2013 business plan for a proposed film ceased to be, though development may proceed with the new copyright holders.