World Habitat Day 2007 conference in The Hague will be climate-neutral!

The Dutch organisers of the international conference to be held in The Hague to mark World Habitat 2007 will offset all greenhouse gas emissions generated by the conference: the direct emissions of heating and electricity during the conference, as well as the kilometres by plane, train, bus and car that participants travel to get to The Hague.


How will emissions be offset?

After the conference, once the total amount of greenhouse gas emissions is worked out, the organisers will purchase equivalent offsets in projects in Tanzania, Guatemala and Cambodia. These projects help the poor improve their living conditions with sustainable energy. Trees for Travel and HIVOS are helping to work out the conference's carbon footprint and will invest the offsets in the selected projects.


Why be climate-neutral?

Greenhouse gas emissions play a major role in climate change. Every time we turn up the thermostat, travel by air or go for a drive, we add carbon dioxide to the atmosphere. This greenhouse gas results from burning fossil fuels like oil, gas and coal. The organisers of the World Habitat Day conference in The Hague feel they have a responsibility to offset the negative environmental effects of this event. Their action will also help increase public awareness of the impact of human activities on the climate.


Certificate

The conference organisers will purchase travel offset certificates for each participant, giving information about the amount of carbon dioxide and other greenhouse gases consumed and offset.

For more information: www.treesfortravel.nl/duurzaam.html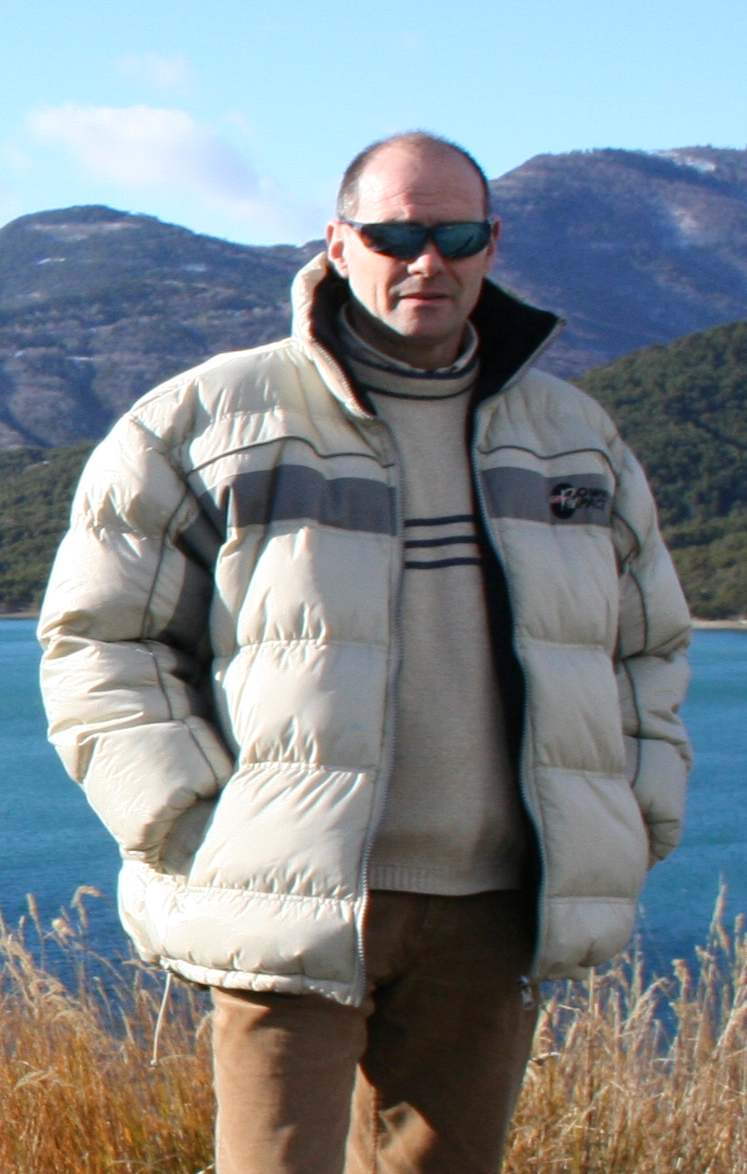 Nelson Kruschandl - "It's a beautiful world, let's keep it that way."
"A SAFE CITY IS A JUST CITY"
An International conference to mark World Habitat Day 2007, The Hague, the Netherlands, 1 - 2 October 2007.
Facts:
urban concentration has definite social, economic and environmental advantages over dispersion;

cities can compete better in our globalising world;

cities and towns are better able to provide basic health care and other facilities;

urbanisation can help prevent certain forms of environmental degradation;

urbanisation helps lower fertility rates by facilitating the exercise of reproductive health rights and the empowerment of poor women.

'A new wave of urban dwellers is bound to come because people move to the city, not because they think this will be better for them, but because they expect to be better off in the city', Thoraya Ahmed Obaid, executive director of the UNFPA

'Providing better living conditions for all in slums worldwide is one of the biggest challenges', Ella Vogelaar, Minister for Housing, Communities and Integration, the Netherlands

'Economic growth, stability and security, the environment, good governance, education and health care are all interlinked; you cannot address one and forget about the others', Bert Koenders, Minister for Development Cooperation, the Netherlands

'Local governments have their own important role to play in promoting dialogue, building mutual trust and creating development prospects', Wim Deetman, Mayor of The Hague

'Justice and security are preconditions for survival, also in cities', Jan Pronk, Chairman of World Habitat Day 2007 Conference
Policymakers at all levels face the joint challenge of empowering cities as catalysts for local, national and international development. This is not an easy task. When it comes to urbanisation, most of the action is in developing countries. However, developed countries also have their share of urban problems. It is important to learn from each other in pursuit of the right answers. How do we deal with the consequences of this rapid urbanisation process? How can we handle conflicts in a constructive way? How can we support cities trying to locally implement global concepts, such as human security and the duty to protect? How can we link the Millennium Development Goals to strategies of conflict prevention and conflict transformation?

We invite you to contribute to the discussions and sessions aimed at addressing these problems and challenges during this international conference.

Plenary sessions - Keynote speakers:
Anna Tibaijuka, Executive Director of UN-Habitat

Lindiwe Sisulu, Minister of Housing of the Republic of South Africa

Bert Koenders, Dutch Minister for Development Cooperation

Ella Vogelaar, Dutch Minister for Housing, Communities and Integration

Wim Deetman, Mayor of The Hague and chairman of the UCLG Committee on City Diplomacy

Scott Leckie, Founder of the Centre on Housing Rights and Evictions

Naison Mutizwa-Mangiza, Author of the UN-Habitat Global Report on Human Settlements 2007: "Enhancing urban safety and security"
Mr Jan Pronk, former Dutch minister and former Representative Secretary General of the United Nations in Sudan, will be the chairman during this conference.


On the second day three parallel sessions will focus on:
Transforming problem neighbourhoods into vibrant communities: the role of housing in creating safer cities and communities
Presentations will be given on Rotterdam by Dominic Schrijer (member of municipal executive, Rotterdam) and on Johannesburg by Renier Erasmus (CEO Madulamoho Housing Association, Johannesburg) Panellists on the Rotterdam case: Sophie Body-Gendrot (Director of the Center for Urban Studies at... Read more »
Reconstruction and peacebuilding after conflicts: support from local governments
Presentations will be given on Bosnia-Herzegovina by Dion van den Berg (IKV/Pax Christi) and on the Middle East, with presentations by Hassan Saleh (Mayor of Jericho, Palestine) and Adi Eldar (Mayor of Karmiel, Israel). Panel discussions with Klelija Balta (UNDP, Sarajevo), Janny Vlietstra... Read more »
The restitution of land, houses and properties to returning refugees: a tool for reconstruction
Panellists on the Burundi case: representatives of the Burundian government, the National Commission on Land and Other Goods (CNTB) and civil society organisations. Panellists on the Bosnia and Herzegovina case: Peter Bas-Backer (Senior Deputy High Representative for Bosnia and Herzegovina,... Read more »
Target Group: This year's conference will bring together professionals working on all three issues in the developed and developing world. We are seeking input from policymakers, key decision-makers, NGOs, the private sector, financial organizations and other relevant stakeholders. We will give special attention to representatives from local governments concerned with city diplomacy.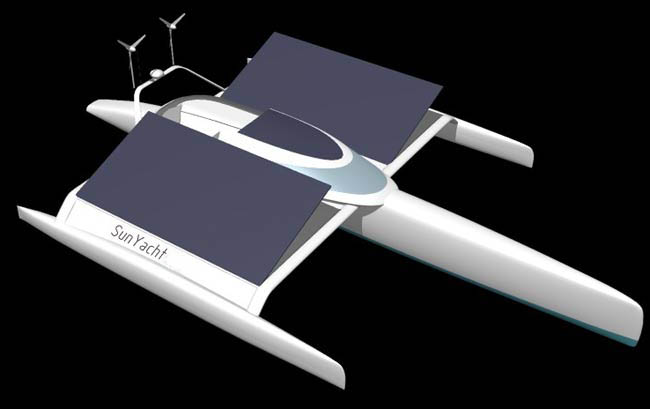 Solar powered trimaran concept
VENUE
The conference will be held in the historic Ridderzaal (Knights' Hall) at the Parliament complex called Binnenhof, in the historic center of the Hague. From the 13th century onwards the Binnenhof served as the 'rulers quarters'. Even nowadays, the Binnenhof is still the center of Dutch politics; the House of Representatives and the Senate have their seat here.
The Ridderzaal is near the suggested hotels, and also close to The Hague's central station. You can reach the Hall of Knights with tram 1, 16 or 17 and bus 22 or 24, that depart every 10 minutes from the central station.
Adress: Binnenhof 11, the Hague
For a map of The Hague: http://www.holland.com/images/hoco_dh/pdf/kaartdh.pdf
CONTACTS
If you have any questions, please email: worldhabitatday2007@minvrom.nl
http://www.worldhabitatday2007.org
LINKS
Networks/organizations:
International Governement

http://www.unece.org/hlm/wpla/welcome.html
UNECE Working Party on Land Administration
http://www.unhabitat.org/
The United Nations Human Settlements Programme(UN-HABITAT), is the United Nations agency for human settlements

National Governement

http://www.housing.gov.za/
South African National Department of Housing
http://international.vrom.nl/pagina.html?id=5450&ref
Dutch Ministry of Housing, Spatial Planning and the Environment, International site
http://www.minbuza.nl/
Dutch Ministry for Foreign Affairs, Dutch site
http://www.minbuza.nl/en/home
Dutch Ministry for Foreign Affairs and Development Cooperation, English site
http://www.vrom.nl/
Dutch Ministry of Housing, Spatial Planning and the Environment, Dutch site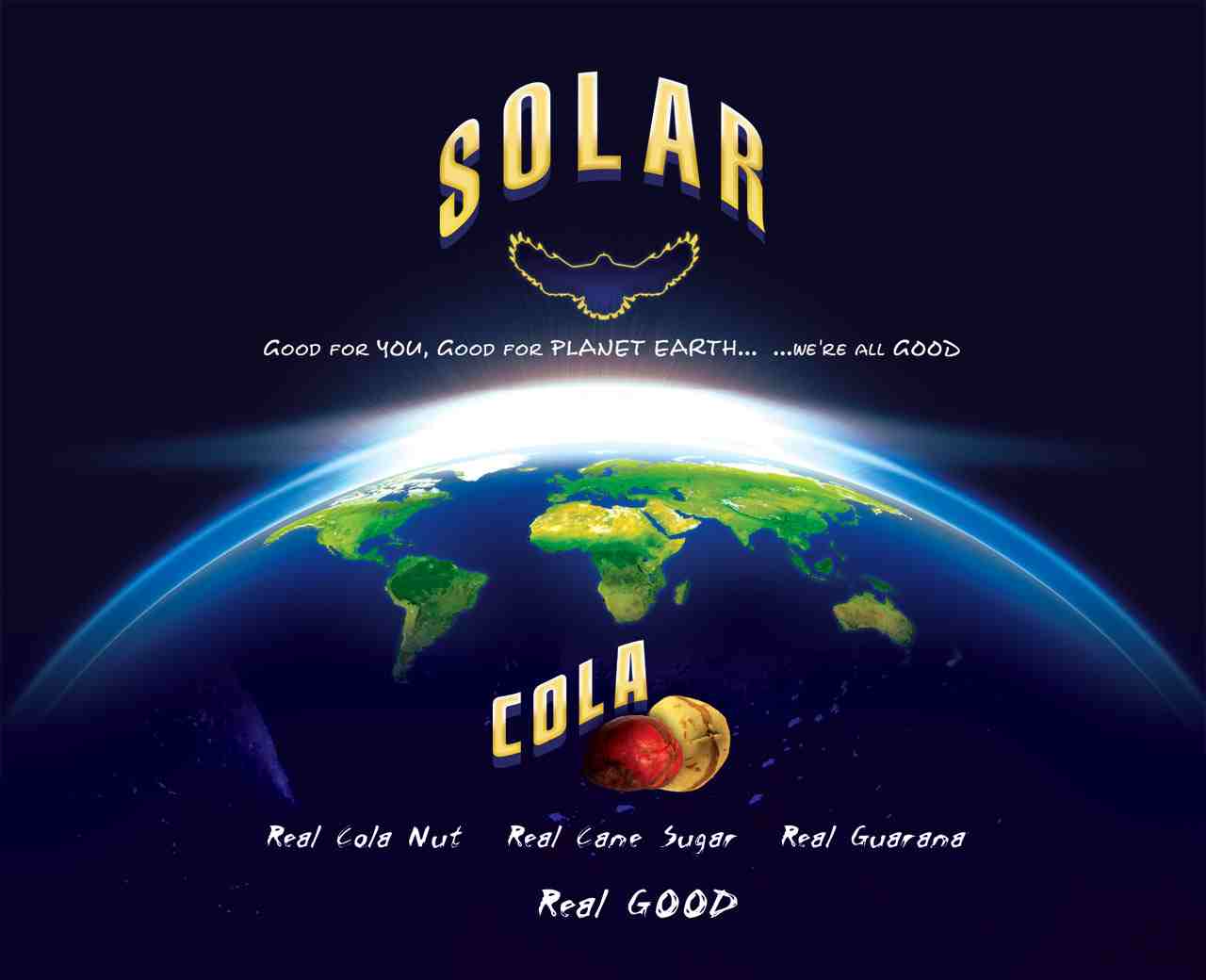 Local Governement


http://www.apla-pal.org/index.php
The Association of Palestinian Local Authorities (APLA)

http://www.denhaag.com/
Municipality of The Hague, International site
http://www.denhaag.nl/
Municipality of The Hague, Dutch site
http://www.joburg.org.za/
Municipality of Johannesburg
http://www.rotterdam.nl/
Municipalty of Rotterdam, Dutch site
http://www.rotterdam.nl/smartsite268958.dws?MainMenu=268958&Menu=268958
Municipalty of Rotterdam, English site

http://www.ulai.org.il/
ULAI - Union of Local Authorities in Israel

Networks

http://www.cities-localgovernments.org
United Cities and Local Governments represents and defends the interests of local governments on the world stage. UCLG is Headquartered in Barcelona.

http://www.eucpn.org/
European Crime Prevention Network
http://www.eukn.org/eukn/
The European Urban Knowledge Network (EUKN) shares knowledge and experience on tackling urban issues

http://www.hetccv.nl/ (Dutch)
Centrum voor Criminaliteitspreventie en Veiligheid

http://www.theccv.eu/ (English)
Netherlands Centre for Crime Prevention and Community Safety

http://www.vng-international.nl
International Co-operation Agencyof the Association of Netherlands Municipalities

NGO's

http://www.cohre.org
The Centre on Housing Rights and Evictions (COHRE) is an independent, non-governmental, not-for-profit human rights organisation that campaigns for the protection of housing rights and the prevention of forced evictions.

http://www.forum.nl/english/index.html
The Institute for Multicultural Development FORUM is the largest non-governmental actor in the field of integration policy in the Netherlands
http://www.ikvpaxchristi.nl/
IKV Pax Christi is the largest peace movement in the Netherlands. Its staff members support peace and reconciliation in conflict areas
http://www.shf.org.za
The SHF is a non-profit company set up in collaboration with the South Africa Department of Housing. As the Custodians of Social Housing in South Africa, SHF offers a range of strategic services to everyone active in the sector
http://www.sparcindia.org/
The Society for the Promotion of Area Resource Centres (SPARC) is an Indian NGO that supports two people's movements - the National Slum Dwellers Federation (NSDF) and Mahila Milan (MM)

Research Institutes

http://www.ihs.nl/start.htm
The Institure for Housing and Uban Developmetn Studies is an international centre of excellence associated with the Erasmus University Rotterdam

Miscellaneous

http://www.thehagueprocess.org/
The Hague Process on Refugees and Migration (THP) is a global initiative to advance the refugee and migration agenda through a multidisciplinary, complementary, innovative and practical approach
AGENDA 21 UK PARLIAMENT A-Z HOUSE OF LORDS A-Z AGENDA 21
Good for you - good for the planet
(330ml and 250ml alu cans 500ml PET bottle)