Nelson says: "We all need insurance to protect our investments. We hope our information service helps you to find the policy you are looking for online.
We have a vested interest in your well being - for every introduction made through this site, the underwriter concerned will make a valuable contribution to our project. If you are a marine insurance broker reading this, and are interested in protecting the marine environment, we would like to hear from you.
THE BENEFITS OF OUR FIND AN INSURANCE POLICY SERVICE:

We have developed our webring and content to maximise search engine placing to make it easier for customers to source the insurance product that best meets their needs. We are constantly updating our site to improve our service and give you:
• Value for money from your insurance premium and loss prevention expenditure.
• Peace of mind that your valuable boat or cargo is protected.
• Protection from third party liability.
• An up to date review of the top performing insurance companies.
If you are an insurer looking for an introducer via an affiliate scheme then we would be pleased to include your company on this site. Please email for inclusion and see our section on E business and search engines for the benefits.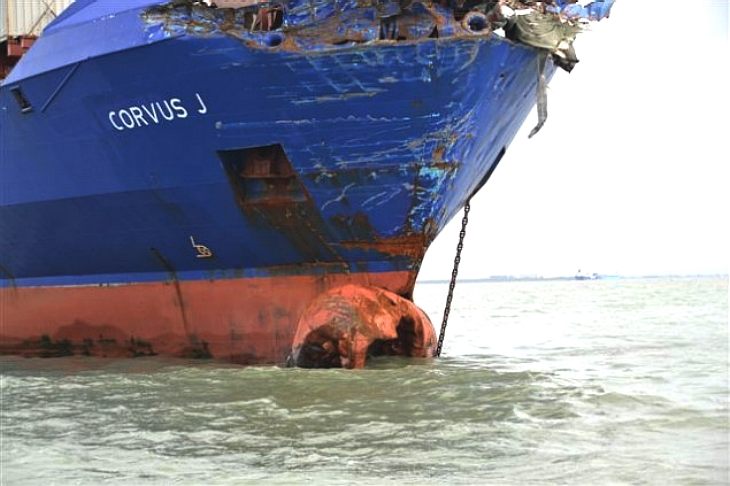 PRODUCTS REVIEW: Non Commercial boat insurance provider and broker.
NAME: Admiral Marine Limited
ADDRESS: 4 Barnack Centre, Blakey Road, Salisbury, SP1 2LP, United Kingdom
TELEPHONE: Tel: +44 (0)1722 416106 Fax: +44 (0)1722 324455
EMAIL: yacht@admiralyacht.com
CONTACTS: Robert Holbrook (Managing Director)
Admiral Boat Insurance was launched in 1992 when their founder (previously a partner in a firm of London Brokers) recognised the need for a flexible insurance product that catered for today's cruising sailors and rally participants.
The company was authorised by the Financial Services Authority (FSA) in January 2005. The FSA regulations provide support for customers. You will find more details of the regulations and how they benefit clients by clicking on the link.
This companies underwriting agents are the Watkins syndicate at Lloyd's of London, who are owned by Munich Re. This company is highly rated by Standard and Poor's.
This company specialise in insuring larger yachts and motor yachts based in Northern European waters, the Mediterranean, South East Asia and the Caribbean as well as blue water cruisers undertaking long distance voyages. They also have a long-term involvement in the Atlantic Rally for Cruisers (ARC), and the needs of Trans-Atlantic cruisers, in the Caribbean and beyond.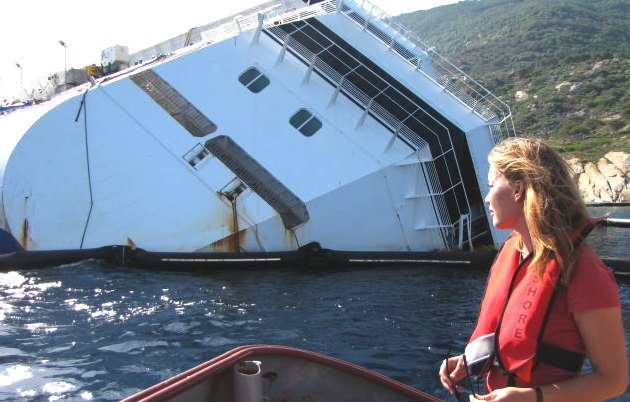 Admirals Yacht Insurance Policies:
This yacht insurance company offers a well thought out comprehensive policy designed for your peace of mind. The policy is easy to understand and is competitively priced.
This insurance is backed by highly rated insurance companies.

The policy is written in plain English and a knowledge of marine law is not necessary to understand it.

Money back guarantee – they offer a money back guarantee if you are not satisfied with the policy within 14 days.
The following additional benefits may be available as standard for certain insurances or on request:
Marina Benefits – for losses happening in the "designated" marina, no excess will apply and the no-claims bonus entitlement will not be affected

A no-claims bonus up to a maximum 20% is available for craft valued up to £200,000

Legal expenses cover
The full policy wording, in Plain English, and accompanying Notes For Guidance can be found in their Downloads section, see sample benefits below.
Yacht Insurance policy benefits
Cover for the vessel
Subject to the Warranties and the other terms of the Policy the Vessel is covered in respect of physical loss of or damage to the Vessel caused by:
accidents (including fire, collision, stranding, grounding or heavy weather);

latent defects in the Vessel or trailer;

negligence;

theft of the entire Vessel;

theft of any part of the Vessel provided that at the time of the theft the part is either:
(a) securely fastened to the Vessel and in the case of an outboard motor locked on by an anti-theft device in addition to its normal method of attachment; or
(b) inside a locked compartment on board the Vessel or in a locked building ashore and there is evidence of forcible and violent entry or exit;

malicious acts of third parties (including vandalism, piracy or barratry);

rodents;

explosion, lightning, earthquake or volcano;

civil disturbance and terrorism;

detonation of derelict weapons of war.
Cover for the trailer
If cover for a Trailer is provided, subject to the Warranties and the other terms of the Policy the Trailer is covered in respect of physical loss of or damage to the Trailer caused by:
theft or attempted theft;

fire, explosion, lightning or earthquake;

collision or accident whilst in use;

malicious acts of third parties (including vandalism);

civil disturbance and terrorism;

perils of the seas or other navigable waters if the Trailer is being transported on a vessel employed on an advertised ferry service within the Cruising Area.
Cover for personal property
If cover for your Personal Property is provided, subject to the Warranties and the other terms of the Policy your personal property and the personal property of your family is covered in respect of physical loss or damage provided that the property at the time of loss or damage is:
on board the Vessel; or

being used in connection with the Vessel; or

in transit by road (but not under a contract of carriage) between your normal place of residence and the Vessel.
Cover for liability to third parties
If cover for liability to Third Parties is provided, subject to the Warranties and the other Terms of the Policy you are covered in respect of your legal liability to another person arising out of your interest in or use of your boat (including wreck removal and damage caused by oil pollution) and Trailer if cover is provided.
Rally + Policy
This company claims their associates are the Rally specialist and is the first choice for participants of ocean going rallies. If you become seriously ill or are injured, your Medical Insurance will arrange for you to be repatriated to your home country but what about your boat?
RALLY+ was introduced in 1999 for the Atlantic Rally for Cruisers (ARC) participants following Admiral's involvement with EXPO 98 and the Millennium Odyssey, which highlighted the need for this type of cover.
This company liased with World Cruising, before their associates introduced RALLY+, which will return your yacht back to her homeport. The homeport can be in any European country bordering the North Atlantic or Baltic Sea and also includes the Mediterranean and the Canary Islands (but not north of Bergen or South of Gibraltar). The East Coast of USA is included from Cedar Key to Eastport, Maine.
If you sustain bodily injury whilst on board, whilst embarking onto or disembarking from your boat, or you suffer an illness or disease resulting in you being admitted to hospital, RALLY+ will pay for:
A Professional Yacht Delivery Company of your choice to deliver your Yacht to her homeport or

The Cost of her being returned as Deck Cargo
RALLY+ is only one of the benefits available to rally participants. This company can also offer many optional Insurances such as:
Legal Expenses up to £100,000

Employer's Liability Insurance – for British Registered Yachts

Yacht Crew Travel, Medical and Repatriation Insurance.

What We Offer

• Security of dealing with a regulated insurance broker
• An unbiased and fully independent list of insurers for a more informed choice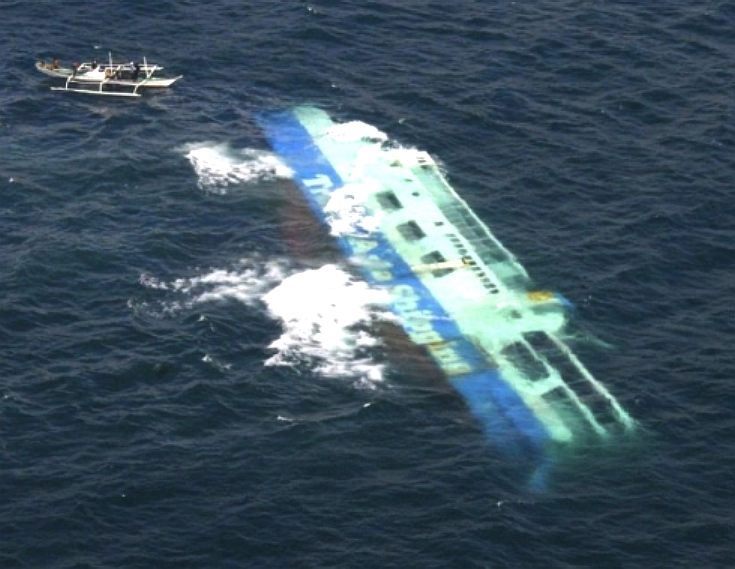 Weather and Tides
Rescue Organisations
Sailing Organisations
Charities
Magazines
Yacht Surveyors
Fleet operators might reduce insurance costs if their ships have
autonomous capability, which system promises safer seas.