Principal projects include the following: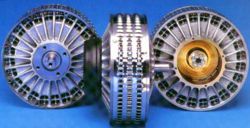 The Lynch Motor - To Buy Online (click picture)
1989
1990
Successful trials of Lynch motors in French Erad and Simpa voiturettes (microcars).

Solar powered boats operated on Thames and at Telford, Shropshire.
1991
First Lynch electric boat drive in public service; cruise launch on lake at Castle Howard, Yorkshire, for 12 passengers.

Lynch electric motorcycles come 1st and 3rd in class, French Grand Prix Electrique, Colmar

Lynch electric outboards give highest performance in comparative tests by 'Motorboats Monthly'.
1992
Lynch Electrobike travels 205 km on single charge, from London to Electrotech exhibition, Birmingham.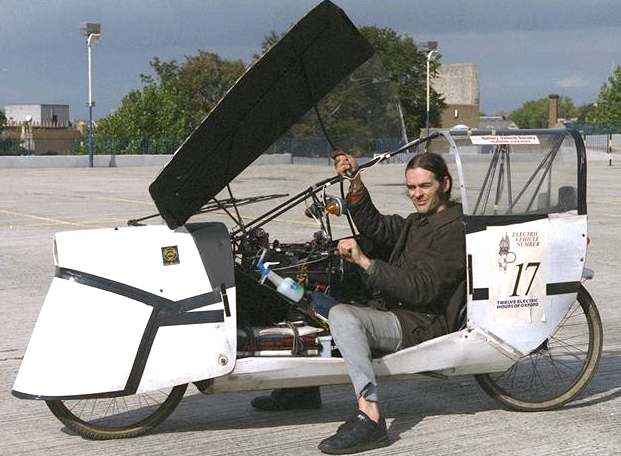 Cedric Lynch and his record setting electric cycle
1993
Vehicles completed for demonstration at Move Electric exhibition: German mofa (Jawa moped); Lynch electric buggy - purpose built 4-wheel vehicle, range over 60 miles, top speed over 60 mph.
First electric sail drive auxiliary for 4-berth yacht for Camelot Craft, Norfolk Broads, UK. Up to 16 hrs. running time on weekly hire.

Click on the picture to download a 45 Kb JPEG version.
1994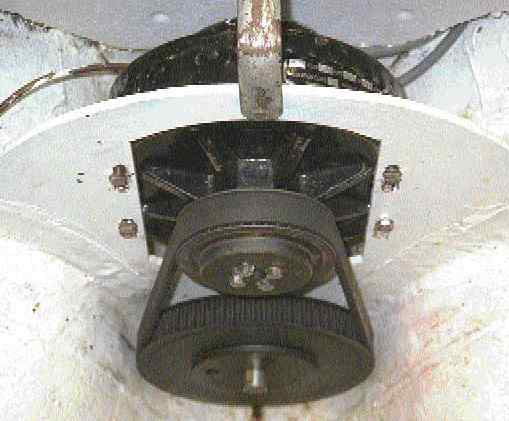 Lynch motor installed in the day boat hull
Ford Fiesta car converted to electric drive with two Lynch motors driving front wheels independently - successful trials with several local authorities, British Airways, Metropolitan Police. (53, 54, 58, 59)

Lynch conversion of Reliant 3-wheeler - starts on 1:4 gradient with full load.

First ASMO electric go-karts successfully tested in Switzerland.

Schiller (German) scooter with Lynch motor 1st in class and 1st with fuel economy, Tour de Sol race, USA. (65)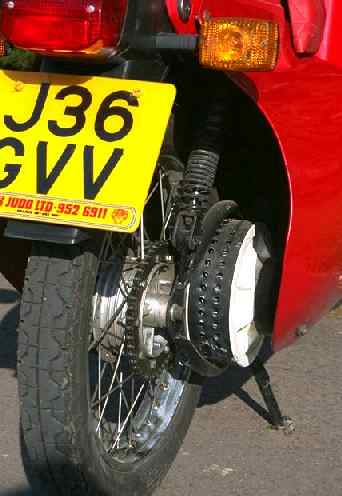 Honda City Express electric moped for Pizza Hut UK
1995
Ford Fiesta exhibited at Geneva Motor Show - also in Germany, Austria and France.

32 ft patrol boat fitted with Lynch diesel-electric drive supplied to Broads Authority, Norfolk Broads, UK.
Austin (now Rover) Mini electric conversion for exhibition at NEC, Birmingham, May 1995 (64); licensing agreement with Atlantis Motor Co.
Drive pack developed for light electric vehicles using Reliant components.

ASMO-Lynch electric Karts tested by BBC Top Gear - performance exceeds that of petrol karts.
Go karting and the Lynch motor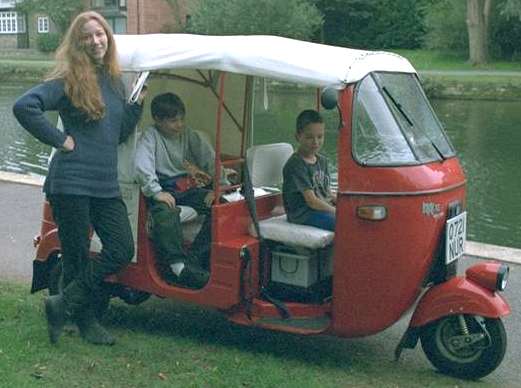 Electric rickshaw conversion
1996

Electric Trabant conversion for island of Orkney.

Licensing agreement and motor supply contract signed with Reliant Motor Co.

1997
The Solar Navigator - SWASSH (Small Waterplane Area Stabilized Single Hull) test model 2012
The latest Solarnavigator is designed to be capable of an autonomous world navigation set for an attempt
in 2015 if all goes according to schedule.
This website is copyright © 1991- 2013 Electrick Publications. All rights reserved. The bird logo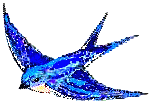 and names Blueplanet Ecostar and Blue Max are trademarks ™. The Blueplanet vehicle configuration is registered ®. The name Solar Navigator is a registered trademark and the boat design is copyright, All other trademarks hereby acknowledged. Max Energy Limited is an educational charity.