FUTABA manufacture good quality products at a price the modeler can afford. The Ranger and Focus sets below were welded together to form one unit, comfortable to handle and wear.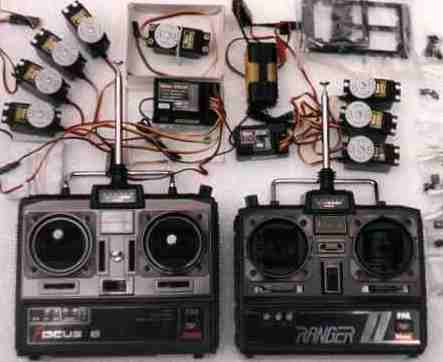 Futaba radio control sets
A number of channels of the radio controls were needed operate the pumping system. In fact, so many it would mean a very expensive radio setup. To avoid this 6 channel and 3 channel Futaba sets were fused together to form a nine channel set.
Amerang of Worthing, the distributors of HiTec radio controls in this country, heard of our plight and in consideration of our tight budget, supplied the sets to our project at a special price.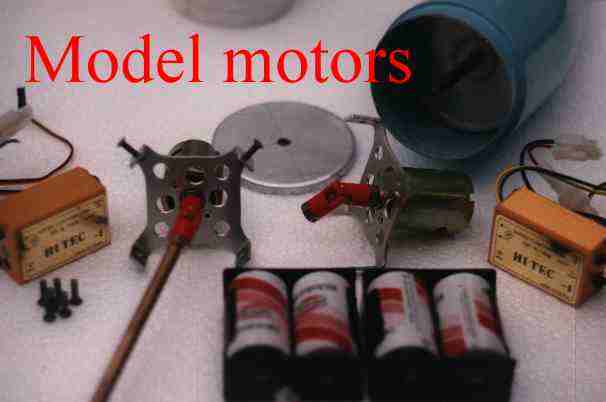 Hi Tec 10A speed controllers
| | |
| --- | --- |
| RC airplane - Youtube | RC float plane - Youtube |
| Fast RC catamaran - Youtube | 106 MPH model boat - Youtube |