English Nature is the United Kingdom Government Agency that promotes the conservation of wildlife, geology and wild places throughout England. It is a Non Departmental Public Body funded by the Department for Environment, Food & Rural Affairs (Defra) and gives statutory advice, grants and licenses.
The Nature Conservancy Council (NCC) (formerly the Nature Conservancy) was established to cover nature conservation issues across the whole of Great Britain in 1948 by an Act of Parliament, the National Parks and Access to the Countryside Act 1948. The NCC was split into four by the Environmental Protection Act 1990, its English duties being given to English Nature. In Scotland, its functions were merged with those of the Countryside Commission to form Scottish Natural Heritage, and similarly in Wales there was a merger to form the Countryside Council for Wales. An overarching, but much smaller body the Joint Nature Conservation Committee (JNCC) oversees all three agencies. The English functions of the Countryside Commission went to the newly-formed Countryside Agency.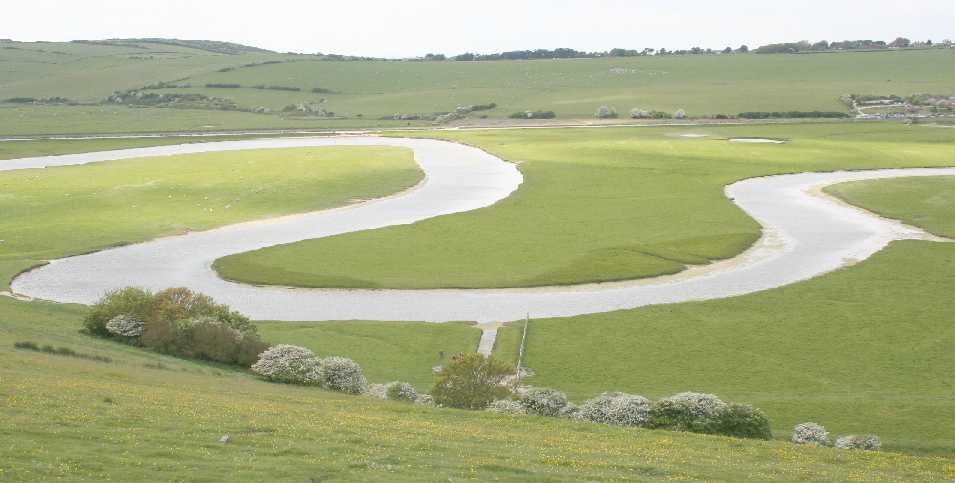 English Nature want to flood this beautiful valley
English Nature is governed by a council and employs about 900 people.
It works closely with the Joint Nature Conservation Committee and the equivalent bodies for Scotland (Scottish Natural Heritage), Wales (Countryside Council for Wales) and Northern Ireland (Environment and Heritage Service) to bring a consistent approach to nature conservation throughout the UK and towards fulfilling its international obligations.
Following a review by Lord Haskins, enacted in the Natural Environment and Rural Communities 2006 in March 2006, English Nature will be integrated with parts of both the Rural Development Service and the Countryside Agency from 1 October 2006, to form a new body called Natural England.
English Nature manages a number of National nature reserves.
---
English Nature National Office Contacts
English Nature
Northminster House
Peterborough


PE1 1UA
Main Switchboard
Tel: +44 (0)1733 455000
Fax: +44 (0) 1733 568834


Enquiries Service
: For general enquiries
Tel: +44 (0)1733 455101
Fax: +44 (0)1733 455103
Email: enquiries@english-nature.org.uk


Council Members
Click here for Council Member details
Tel: +44 (0)1733 455368

Corporate Business Team
Team Manager:
Tel: +44 (0)1733 455055

Sites and Surveillance Team
Team Manager:
Tel: +44 (0)1733 455149

Head Office Team
Team Manager:
Tel: +44 (0)1733 455368

External Relations Team
Team Manager:
Tel: +44 (0)1733 455040

Environmental Impacts Team
(For site specific advice please contact the relevant Area Team)
Team Manager:
Tel: +44 (0)1733 455211

Human Resource Services Team
Team Manager:
Tel: +44 (0)1733 455054

Information Delivery Group
Team Managers:
Tel: +44 (0)1733 455000

Finance and Procurement Services Team
Team Manager:
Tel: +44 (0)1733 455162

Terrestrial Wildlife Team
Team Manager:
Tel: +44 (0)1733 455243

Maritime Team
Team Manager:
Tel: +44 (0) 1733 455225
LINKS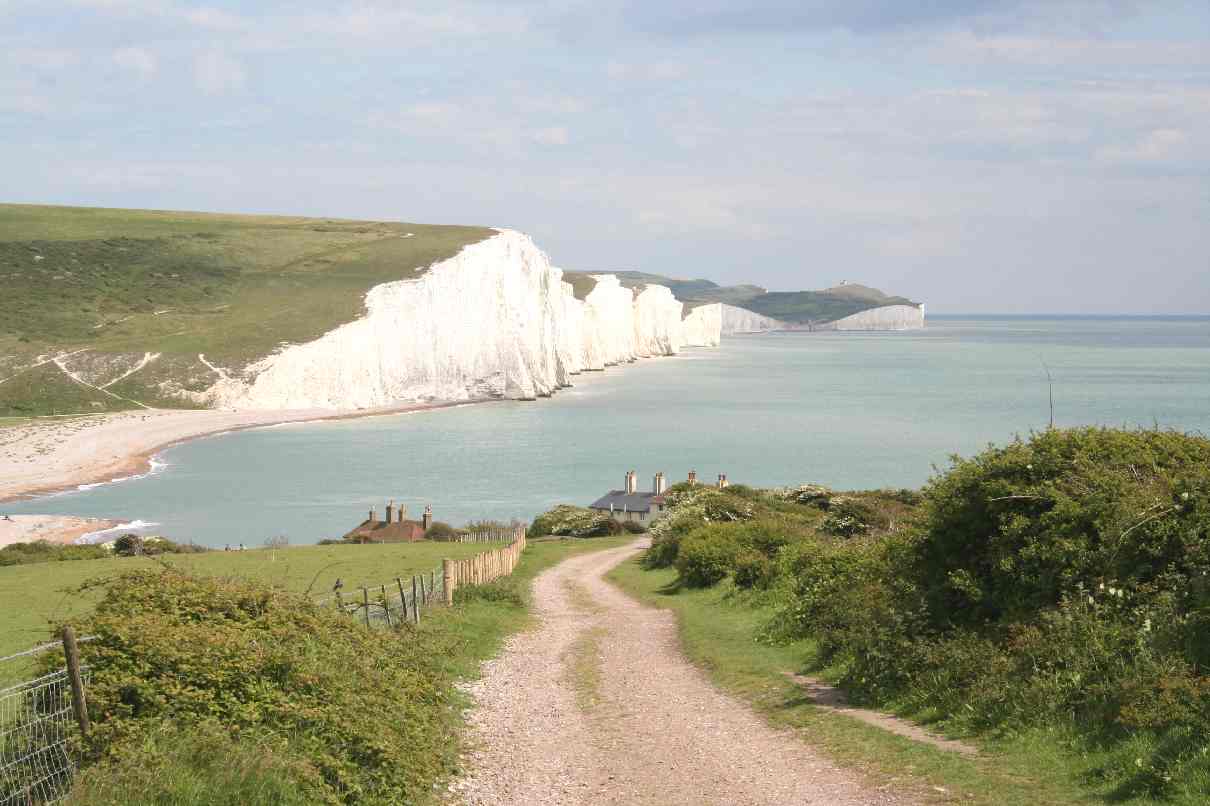 Our most famous coastline - the Seven Sisters, Cuckmere Haven
All photographs on this page © NJK 2006
---
The well known designer of exotic vehicles such as the Borzoi, Bluebird Electric and Solar Navigator, knows when he's on to a good thing. Nelson previously insured his vehicles with the Royal for about 10 years then General Accident for another 10 years. Which just shows we tend to be loyal to our insurers - but are they loyal in return?
Nelson Kruschandl - "Value and service."
These days there is a good choice of insurers each competing to save you money, so why not shop around. When about 3 years ago Nelson's policy went up dramatically by about 30% he decided to check out the market. He obtained quotations from most of the firms advertising savings such as Churchill and Direct Line, but was pleasantly surprised to find his local company could beat the best quote he'd obtained by quite a bit and offer a better policy. Sold. Nelson says: "Why don't you give Hastings Direct a try online." Move up to a better service and help keep this website active. For every policy sold through us, Hastings Direct will contribute to our running costs - with no extra cost to you. Please help us if you can. Applies in the UK only.
UK Car, Van and Motorcycle insurance
Cuckmere Haven, home to many canoe events
---
A taste for adventure capitalists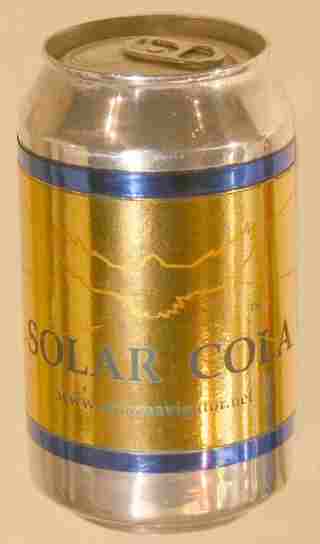 Solar Cola - a healthier alternative