ANYONE WISHING TO BE CONSIDERED FOR THE CREW OF SOLAR NAVIGATOR FOR THE 2015 SEASON, SHOULD SEND DETAILS OF THEIR BOATING EXPERIENCE AND QUALIFICATIONS, TOGETHER WITH ANY OTHER INFORMATION THAT THEY CONSIDER RELEVANT.
This is an autonomous event with a crew of observers.
By email or by post to:-
Blueplanet Productions
World Autonomous Solar Navigation Challenge
Solar House, Herstmonceux
BN27 1RF, United Kingdom

Solarnavigator is a battery electric ASV (Autonomous Solar Vessel), a trimaran with an extremely efficient active hull that runs on solar power = energy from nature. This hull form has never been attempted before, nor has the use of wind energy been used in such manner for crew comfort.
Please note that for the avoidance of doubt, the Solar Navigator - World Electric Navigation Challenge, is a stand alone project. This project and the associated crew is not affiliated nor associated with any other ocean project, nor sailing or other sporting personalities, unless specifically stated. We will post details of the crew at the appropriate time.
| | |
| --- | --- |
| D - Youtube | M - Youtube |
| D - Youtube | M - Youtube |
A taste for adventure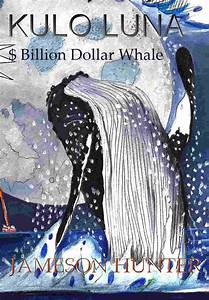 A heartwarming adventure: pirate whalers V conservationists
due for release in 2013 as an e-book, with a film production
planned for 2015 - TBA