GALLAHER'S PARK DRIVE CIGARETTES
A rare opportunity to acquire a complete and beautifully preserved original 'The Navy' World War II card collection - to include the original Park Drive cigarette packet they were kept in until 1970. The Navy series comprises 48 hand painted snapshots of life in Her Majesty's Royal Navy during the last World conflict, reproduced as printed cards for the famous cigarette company and a favorite with the troops, who collected them.
Forty-eight cards meant the collector bought a minimum of 48 packets of cigarettes - or, if he or she was extremely lucky, traded with other smokers to attain a complete set. Thus, not only was it difficult to collect a complete set, but then to keep it safely through those hard times, to be passed from one generation to the next as a reminder of who's shoulders we stand - is truly something to be marveled at. As far as we know this is the only complete set to have survived intact.
The 48 card set mounted and framed
Please Note: The cards are mounted in transparent corner pockets, hence they are completely unmarked and may be removed from the corners to read the story behind the picture. Manufacturers: Gallaher Limited, Virginia House, London & Belfast
All the proceeds from this sale can only be accepted as gift aid for the Solar Navigator solar powered catamaran project. Please help this exciting expedition by offering as much as you can for the complete set and presentation case.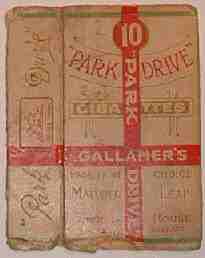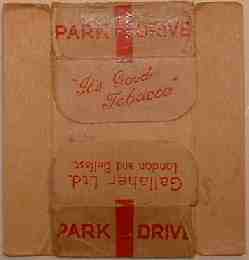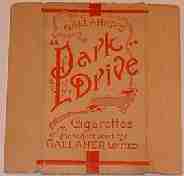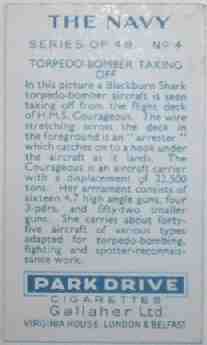 Card No 4. "Torpedo Bomber "
Pirate whalers versus an injured whale and John Storm
.. thirst for Life