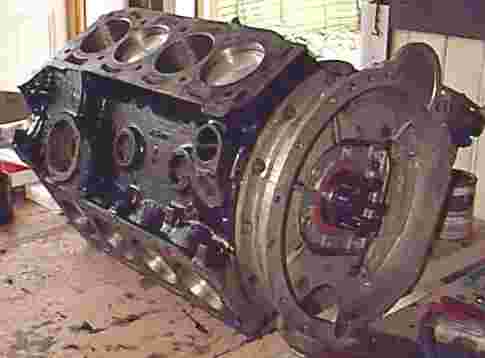 The block was completely stripped down for inspection by a local specialist firm, the bores honed. New shell bearings were fitted - with new pistons to match the bore hone, gudgeon pins, rings, and all new seals, gaskets, etc.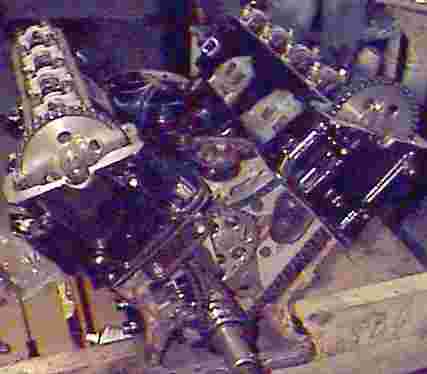 The cylinder heads were also inspected and fully reconditioned. New buckets, shims, springs and valves completed this part of the rebuild with new timing gear and chains. Moly- slip and Copper-slip was used throughout the build process to ensure maximum life.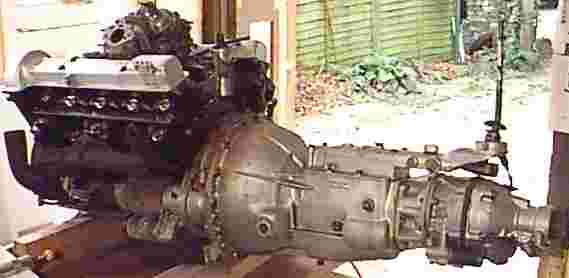 The engine and gearbox assembled ready for installation.
BIDS now being accepted against reserve
VEHICLE HISTORY
This Stag was faithfully maintained in original condition and driven by two careful owners in for the last eighteen years. We understand it was first registered in 1976 and is showing around 48,800 miles on the odometer.
ENGINE AND TRANSMISSION
The engine is due to be run in on Castrol Magnatec. The gearbox oil flushed, drained and refilled with Castrol Syntrax.
The four speed manual transmission, with electric overdrive on third and fourth gear, performs faultlessly.
BODY AND PAINTWORK
The vehicle has been parked under cover for most of its life and the bodywork is in good condition apart from the lower door skins. We anticipate the owner will repaint her in the original Blue using Dulux 2 pack paint.
INTERIOR
The black trim and interior is also in untidy. The dashboard, console is walnut trimmed. The front drivers seat is to be re-trimmed and the carpets replaced.
The Hard Top lining is in good condition. The Soft Top lets you make the most of balmy evenings and is in very good condition and operates faultlessly and is quite rain proof.