Solar Cola Formula:
Our special recipe was developed by Solar Cola scientists inspired by a traditional recipe and contains Kola Nut and Guarana plus vitamins to help sustain the body, also natural oil flavorings, and pure sugar, thought to be beneficial for good health and especially so for growing children to increase and maintain an active body and mind.
There is also evidence to suggest that guarana helps to dissolve fats in the body, Restoring the body energy.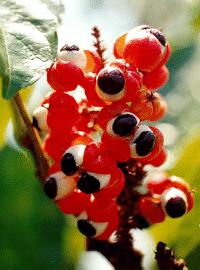 Guarana plant
What is the Guarana plant
Guarana (pronounced gwa-ra-naa) is a berry that grows in Venezuela and Brazil ,takes its name from the Guarani tribe in Brazil, who believe that the plant first grew from the eyes of a divine child who'd been killed by a serpent. The botanical name of this plant, Paullina Cupana, came from the name of the German botanist: C.F. Paullina who discovered it in the 18th century .
The Guarani tribe believes that guarana can cure bowel disease and helps people regain strength. Guarana may indeed boost energy, since its main ingredient is guaranine, which is chemically identical to caffeine.
Guarana is most commonly encountered in a popular Brazilian soft drink. Inspired by the success of this product, Pepsi tried to market its own brand of guarana soda called "Josta", but the drink never caught on in the United States. In October 2004, Anheuser – Busch announced that Budweiser's new B(E) drink would enhance beer by adding caffeine, guarana and ginseng.
Guarana may sometimes be found in chocolate bars, capsules, powder, and syrups which are said to have medicinal value. Some people believe that guarana is effective in treating headaches and symptoms of ADHD and that it can used as an aid for weight loss.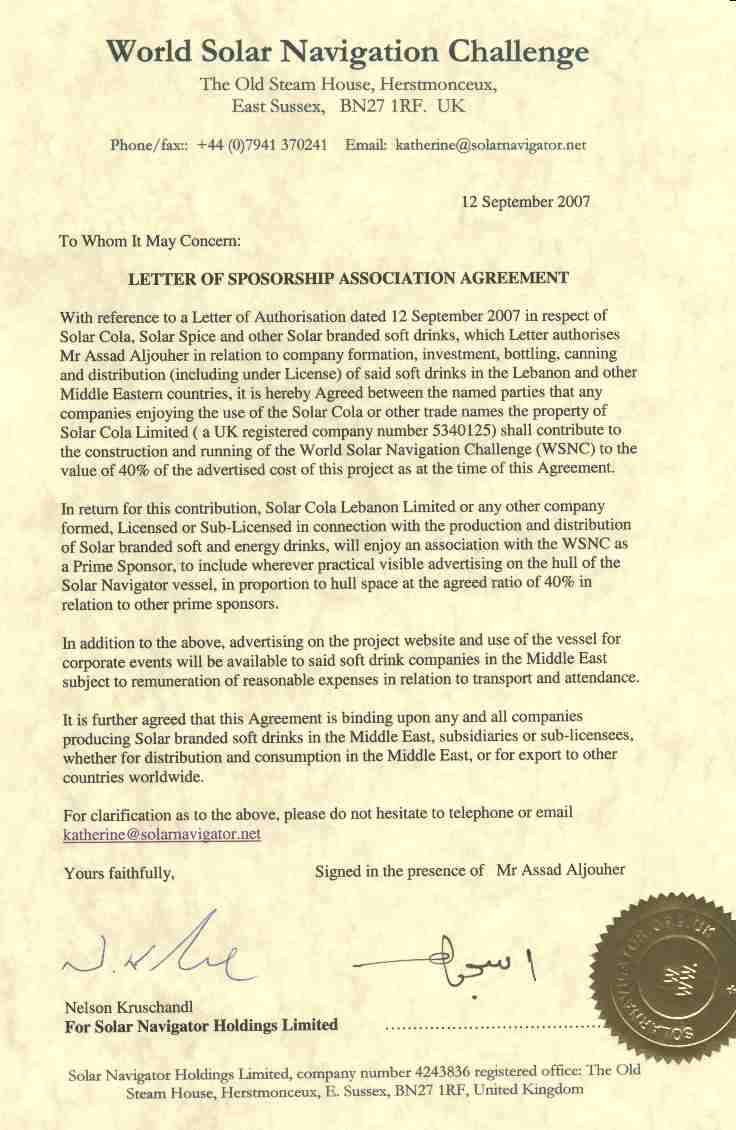 Letter of Authorisation Sept 07 and Sponsorship Agreement Sept 07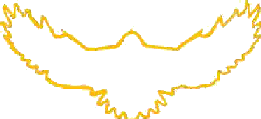 ™
Solar Cola UK and Solar Cola Exports
Solar Red | Solar Crush + | Solar Cola | Solar Citrus + | Solar +
Note: The can and bottle shown above are sample designs which may vary from region to region.