In Dec. 18, oil continued to leak from the sunken Prestige tanker at a rate of about 33,000 gallons per day, more than a month after the tanker ruptured. The Spanish government then closed the Galician fisheries and 1,000 miles of coastline, putting most of Galicia's population immediately out of work just before the height of the fishing and shellfish season.
Environmental groups estimate that 15,000 birds have died so far, including rare and protected species. The Prestige could go on leaking its remaining cargo of 20 million gallons – approximately twice what the Exxon Valdez spilled into Prince William Sound in Alaska – for years, possibly until the year 2006. Read more at AlterNet.org.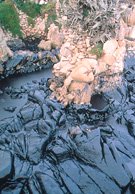 Oil Spillage - photo: WWF
News and Press Releases
Single Hull Tankers: Banned but Not Bannished Where to Get More Information?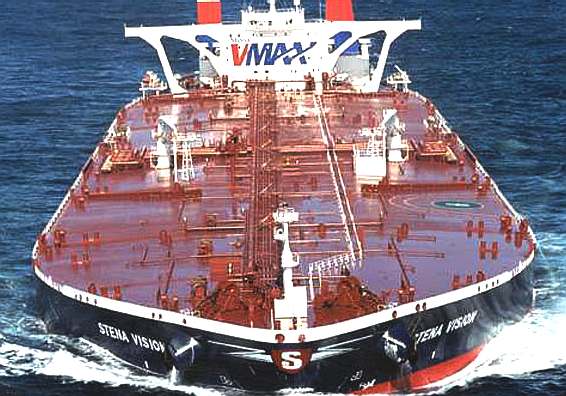 VLCC Stenna Vision

EMS Library EMS News Center About EMS EMS Home
Environmental Media Services
1320 18th Street NW 5th Floor
Washington, DC 20036
(202) 463-6670
Website comments: ryanw@ems.org
SHIPPING RELATED LINKS
Baltic and International Maritime Council Australian Maritime Safety Authority California Maritime Academy
Maine Maritime Museum Maritime and Coastguard Agency Maritime Companies
Maritime History and Naval Heritage Homepage Maritime Schools Pacific Maritime Group
PORT - Maritime Information Gateway The International Maritime Organisation
The Maritime History Virtual Archives The Maritime Museum of the Atlantic The Mother of All Maritime Links
Welcome to Maritime Global Net
MARINE INSURANCE: SAIL, POWER, TRAWLERS, LINER, YACHTS, RIBs, TENDERS, TANKERS, CARGO, CONTAINERS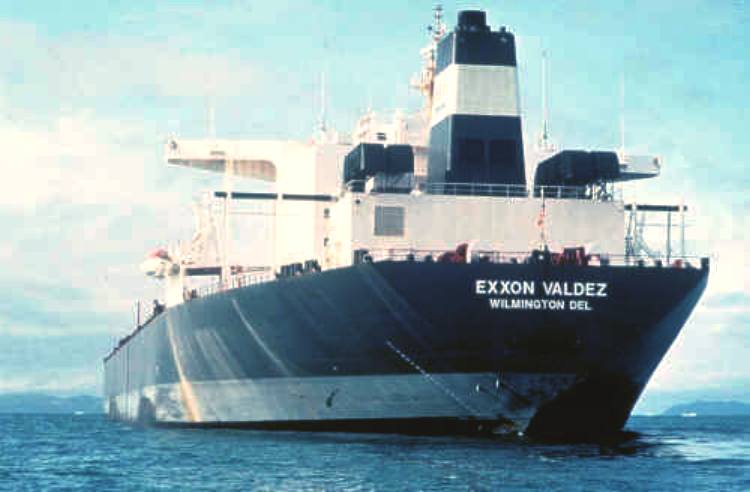 Solarnavigator is designed to carry the Scorpion anti pirate weapon. A fleet of such autonomous vessels could be the basis of an international peacekeeping, and/or emergency rescue force.