Our project director, Nelson Kruschandl, is pictured below during his visit to HMS VICTORY in November 2003 as part of his maritime history researches. Nelson said: "Apart from the serious research issues, it is trip through the ages which everyone should make time to experience". "You can feel the atmosphere and begin to imagine the tremendous battle lead by Admiral Nelson".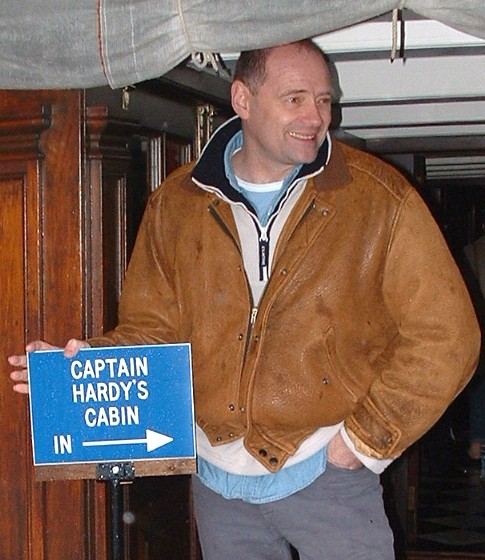 Nelson visits Captain Hardy's cabin
The Historic Dockyard at Portsmouth houses some of the best preserved original fighting ships, including the Mary Rose and HMS Warrior. There are also submarines and other Navy vessels on display as a proud reminder of our maritime heritage. It is nothing less than a miracle these ships are in existence, underlined by the incredible long term effort and enormous cost of raising and preserving the remains of the Mary Rose. Later that day Nelson and a friend took in the premier of Master and Commander, a film that is stunningly realistic.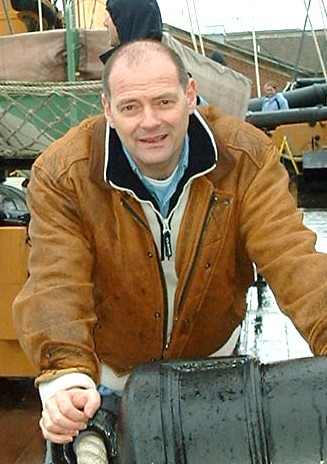 The fighting deck of HMS Victory
PORSTMOUTH HISTORIC DOCKYARD
Portsmouth Historic Dockyard is a great day out on the South Coast. Admission tickets include entry to Mary Rose, HMS Victory, HMS Warrior 1860, Action Stations, the Royal Naval Museum and a Harbour Boat Tour!
Use the links below to find out more about Portsmouth Historic Dockyard and its many treasures.
| | | | |
LINKS TO OTHER NAVAL and MARITIME SITES
---
A taste for adventure capitalists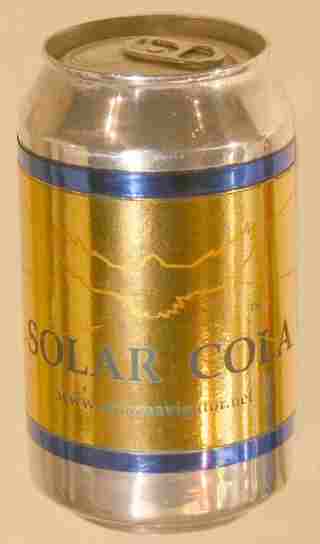 Solar Cola - a healthier alternative