A TRADITIONAL SUSSEX COUNTRY PUB
There is nothing better than a Sussex pub, and, certainly, there is nothing more cosy and inviting than a rambling wooden oasis, with eccentric little hidey holes and a huge garden so you can lose your kids in it. The Ram Inn at Firle has all these ingredients and more. This interesting old house, once the law courts complete with a holding cell in the basement, is under new management. The pub has been refitted in traditional style and now boasts a superb new menu to tempt your taste buds with generous portions at reasonable prices.
Sitting on a quiet tree lined lane in the tranquil backwater of Firle, The Ram Inn is an attractive, unspoilt country pub that remains relatively unchanged since it was built in the 16th century. There is a main bar, a quiet non-smoking snug area and a large family room provided with games, toys and high chairs. In the summer, food and drink can be enjoyed in the delightful sheltered gardens, where there is a children's play area and a separate hidden garden, ideal for quiet dining. In winter months the log fires in the bar and snug create a warm and friendly atmosphere.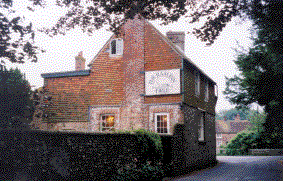 A Traditional Sussex Country Pub
The proprietors Shaun and Hayley invite you to sample the delights of the Sussex countryside. The Ram Inn is not far from the famous Glyndebourne Opera House near Lewes.
The Ram serves traditional pub food prepared to an exceptionally high standard every day, from midday until 9pm, with a scrumptious Sussex cream tea available from 3pm until 5.30pm. As well as the delicious, wide-ranging menu, there is also a special children's menu and tins of babyfood available, with all the facilities you may need for heating up bottles and food. The bar stocks three real ales, including Harveys, and a traditional hand-pulled cider. Guinness and Budweiser are also available. There is a large range of soft drink and a selection of children's drinks too.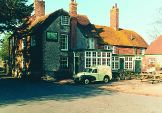 The Ram Inn - Firle, Sussex
Mon-Sat 11.30-23.00; Sun 12.00-22.30
Traditional pub food served all day
Visa, Mastercard, Delta, Switch
Children's play area, beer garden, parking, excellent baby facilities
THE RAM INN
Firle, Nr Lewes, East Sussex, BN8 6NS
Tel: 01273 858222
Official Website: http://www.theram-inn.com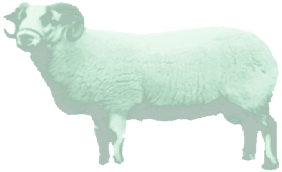 Directions: From the end of the M23, follow the A23 towards Brighton. When you reach the A27 turn left and follow it to Lewes, and then on towards Eastbourne. About 4 miles beyond Lewes, past the turning for the A26, Firle is signposted on the left.
Firle Place, Charleston Farmhouse 2 miles, Glyndebourne 3 miles, Lewes Castle 5 miles, Michelham Priory 8 miles, Brighton 12 miles, Seven Sisters Country Park 10 miles
LOCAL ACTIVITIES:
Airworks Paragliding Centre
Stephen Purdie. Tel: 01273 858108. Fax: 01273 858107.
The Old Station, Glynde, East Sussex, BN8 6SS.
Enthusiastic professional team led by 2000 British Champion & 2003 Squad member. Yr rnd pg & hg trng to all levels. High instructor to student ratios. Service/test ctre. . HG: HPG: H
---
Southdown School of Hang Gliding
Gibraltar Farm, Wick Street, Firle, Lewes, East Sussex, BN8 6NB
Tel: 07890 362648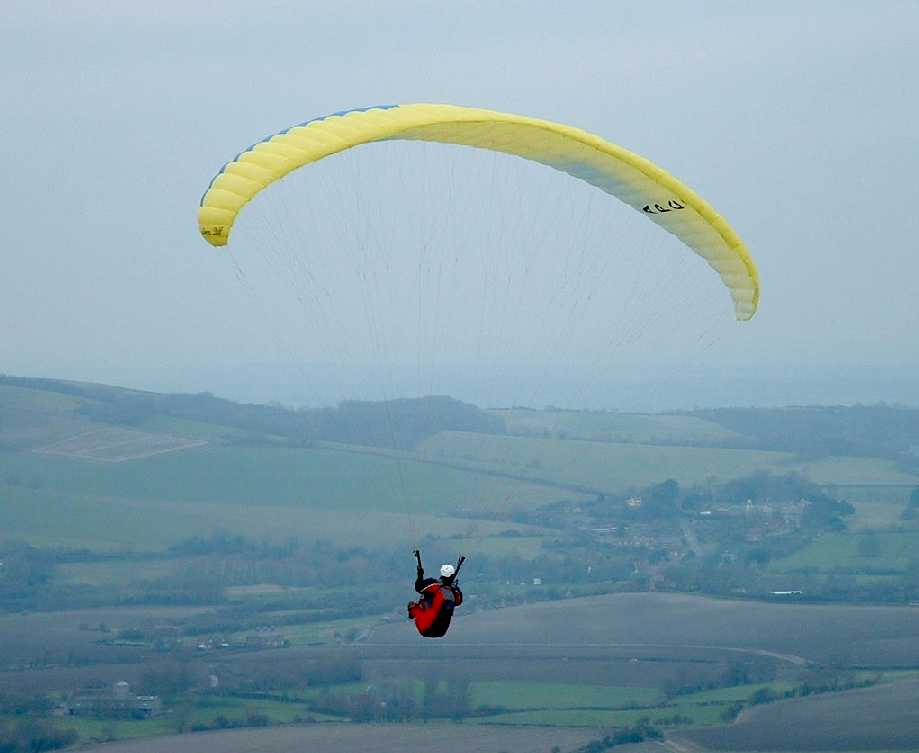 Photo from Firle Beacon looking to Glyndebourne © Nelson Kruschandl 2005
GLYNDEBOURNE OPERA
Glyndebourne is a country house near Lewes in East Sussex, England. Since 1934 it has been the venue of the annual Glyndebourne Opera Festival.
John Christie inherited the country house in 1920. He owned the organ building company of Hill, Norman & Beard Ltd and began to adapt Glyndebourne's 80 ft. long music room into an organ room, creating one of the largest organs outside of a cathedral in the country. Christie's fondness for music led him to hold regular amateur opera evenings in this room and it was at one of these that he met his future wife Audrey Mildmay. She was a professional singer and had been engaged to add a touch of professionalism to the proceedings. During their honeymoon attending the Salzburg and Bayreuth festivals, Christie and his wife came up with the idea of bringing professional opera to Glyndebourne.
They built a theatre with a 300-seat auditorium and a large orchestra pit. Christie engaged conductor Fritz Busch and stage director Carl Ebert, both exiles from Nazi Germany, and staged the first performance on May 28, 1934.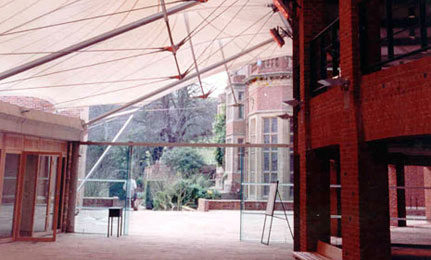 Glyndebourne Opera House near Lewes
John Christie's original theatre, built on the side of the house, was enlarged and improved many times after its initial construction, and by the early 1990s it included a conglomeration of outbuildings housing restaurants, dressing rooms, storage and other facilities. In 1992 the old theatre hosted its last festival, and in 1994 construction of a brand new theatre housing a 1200-seat auditorium at Glyndebourne was completed at a cost of some £34 million, raised through public donations.
Glyndebourne is a magnificent country house set in the Sussex countryside and is the home of George William Langham Christie and his wife Patricia. The Glyndebourne Opera was the creation of his parents John and Audrey Christie who set up the opera in the grounds of their country home in 1934.
The family are still heavily involved with the Opera today and George Christie has recently overseen the completion of the new theatre.
Visit the Glyndebourne Opera web site - http://www.glyndebourne.co.uk/
Nelson Kruschandl - An interesting menu
CHRISTIE OF GLYNDEBOURNE
GEORGE WILLIAM LANGHAM CHRISTIE, of Glyndebourne, nr Lewes, Sussex, Assist to Sec of Calouste Gulbenkian Foundation 1957-62, chm of Glyndebourne Productions Ltd from 1958, and of other family concerns; b 31 Dec 1934; educ Eton, and Trin Coll Cambridge; m 8 Aug 1958, •Patricia Mary, dau of late Ivor Percy Nicholson, and of Mrs. Alan William Thoburn McGaw, of Tuesley Manor, Godalming, Surrey (see BURKE'S Peerage)
Glyndebourne Opera House Links:
Glyndebourne | Tour 2005 | Archive | Dining | Shop | Press | Messages |
Concerts | Box Office | Book Online
Box Office:

Glyndebourne Opera House
Glyndebourne
Lewes
East Sussex
BN8 6SH
England


Email:

Phone for Tickets:

01273 812321

Fax:

01273 814686

Venue:

Glyndebourne Opera House
Glyndebourne
Lewes
East Sussex
BN8 6SH
England


Email:

Phone for enquiries:

01273 812321

Fax:

01273 814 686
Places to stay near the Ram Inn
---
A taste for adventure capitalists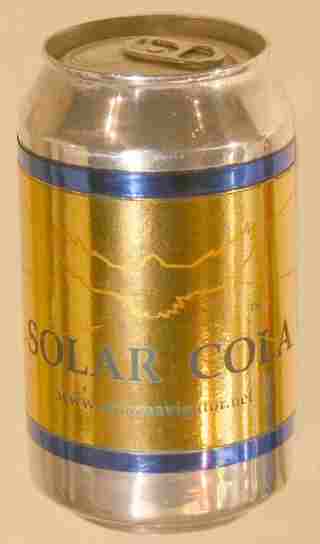 Solar Cola - a healthier alternative