The GEMINI electric motor is designed to maximise efficiency by making maximum use of all of the magnetic fields available in the motor casing. This is achieved by the patented process of using both sides of the energised coil. To make this possible, there is an inner and outer ring of magnets, with a central armature comprising 'H' shaped coils, as may be seen below from the photographs and diagrams.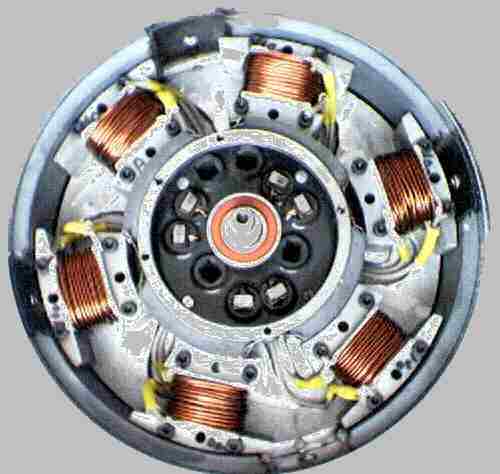 Gemini motor - suitable for solar powered vehicles
The general theory is that permanent magnet (PM) machines are capable of producing higher efficiencies over others such as induction motors and reluctance motors. They can be very robust and produce a large torque for their physical size. The revolutionary feature of the GEMINI motor is that it has the capability of producing more power for the same volume. Theoretically, it is capable of handling twice the power of a same size conventional motor and while doing so, remaining at the high efficiencies that PM motors are capable of. A reduction in size comes with the obvious benefit of material reduction, hence savings in weight and cost. A less obvious advantage is in that a reduction in size opens up markets where space limitations have previously led to the use of costly and inefficient transmission systems. The manufacturing principles of the GEMINI motor are conventional in fashion and would require a minimal retooling cost as compared with other novel motors emerging from the field of research.
The inventor and Managing Director of Ettridge Motors Pty. Ltd and the Gemini Electric Motor Company Pty. Ltd. is John Patrick Ettridge. John holds many patents and has invented a wide range of mechanical products. The Gemini is the result of his interest in providing an energy efficient low cost electric motor for use in transportation.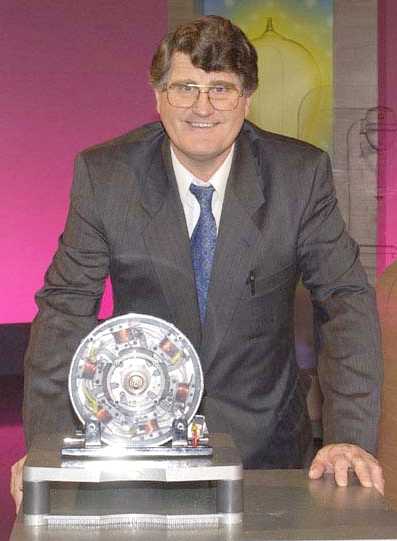 Inventor - John Patrick Ettridge
The GEMINI may operate on either AC or DC power sources and has the choice of either a carbon brush on a flat copper commutation system which was specially developed for this motor. This original design is ideally suited to an 'in -the-hub' wheel motor for use on a bicycle or in an electric vehicle. The simplicity of the design also makes it extremely suitable in countries and areas where only low tech repairs are available. Alternatively, in applications requiring it, the motor can operate with a high tech electronic commutation system. This type of system is best suited to stationary applications where greater levels of technology are required and are available.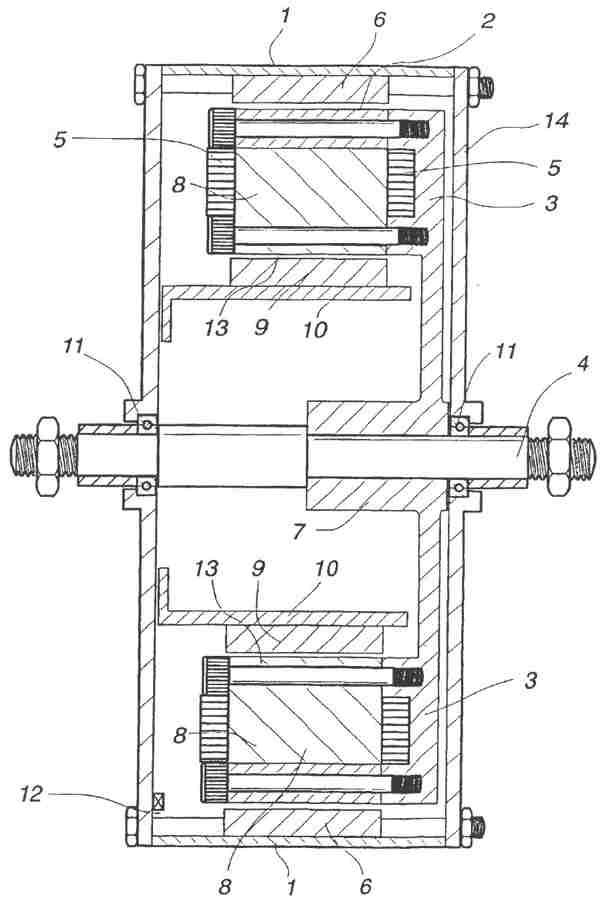 Gemini Motor - Section Plan - Patent extract
The motor design allows for either the shaft or outer housing to turn, depending on the application. We have designed a 7:1 gearing which will be applied to in-hub situations such as electric bicycles / vehicles. This allows the energised rotor in side the motor to revolve at 1400rpm while turning the wheel hub at 200rpm. The gearing on a bike provides a speed control.
| | |
| --- | --- |
| PCT International Application: | PCT/AU 99/00261 |
| International Publication Number: | WO 99/54990 |
| International Publication Date: | 28 October 1999 |
Priority Date: 16th April 1998. As a result of the search reports applications filed:
| | |
| --- | --- |
| European Patent | No.1072084 |
| Italy | Patent No.1072084 |
| German | Patent No.69915604.1-08 |
| France | Patent No.1072084 |
| Spain | Patent No.EPN.1-072-084 |
| | |
| U.S.A. | Patent No. US6812615 |
| China | Patent No. ZL99805093.8 |
| Japan Application | No. 2000-545238 |
| United Kingdom | Patent No.2338840 |
| Australian | Patent No. 757966 |
| Indian Application | No.2000/00307/DEL |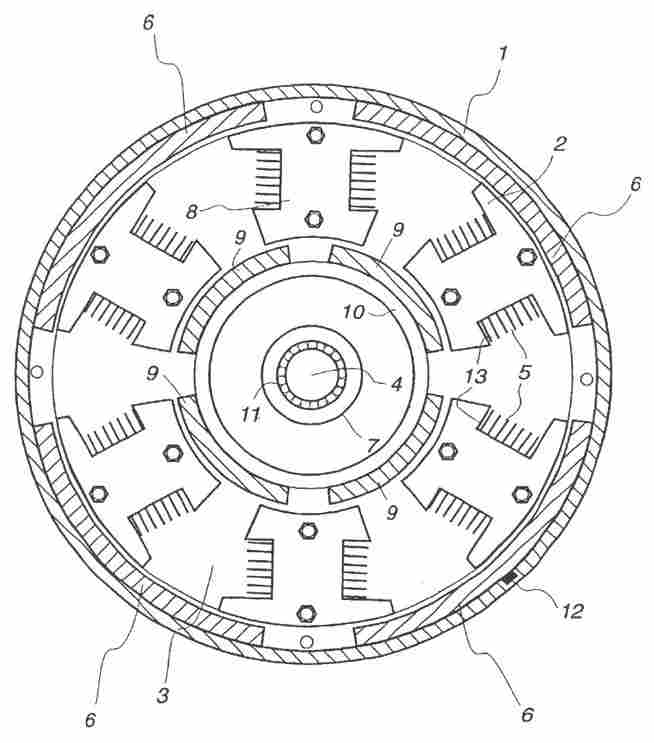 Gemini Motor - Section End - Patent extract
Other Provisional Patent Applications pending. Other PCT Applications pending.


Trade Mark applications:

GEMINI ELECTRIC MOTOR. No.832845 Australia.

GEMINI ENERGY. No. 858441. Australia.

GEMINI POWER : #78058533 USA

GEMINI ENERGY : #78058532 USA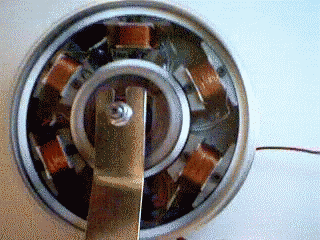 Gemini Motor - Animation
The GEMINI is undergoing extensive R & D and performance testing to establish exactly how much more power has been obtained from placing magnets on both sides of the energized coil.

It is expected that while the first prototypes will not operate to their maximum capacity, with the refinements and fine tuning that are resulting from our current R & D the GEMINI will soon considerably out perform conventional electric motors. Large gains are being made through finer manufacturing tolerances and improvements to the commutation system.

An Australian University has designed an electronic commutator and speed control system for the GEMINI.

---
CONTACTS:
John Patrick Ettridge at the ABC "NEW INVENTORS"
Registered Business Address:

GEMINI ELECTRIC MOTOR COMPANY PTY. LTD.
53 Branksome Terrace
Dover Gardens
South Australia. 5048
Ph. 61 8 82981698
Fax 61 8 8298 9080
Managing Director e-mail: md@geminielectricmotor.com
Sales, e-mail: sales@geminielectricmotor.com
The Inventors Homepage:
www.picknowl.com.au/homepages/jpettridge
GEMINI LINKS:
Home | R & D | Licensing | Patent Spec | Q & A | The Future | Whats New
---
A taste for adventure capitalists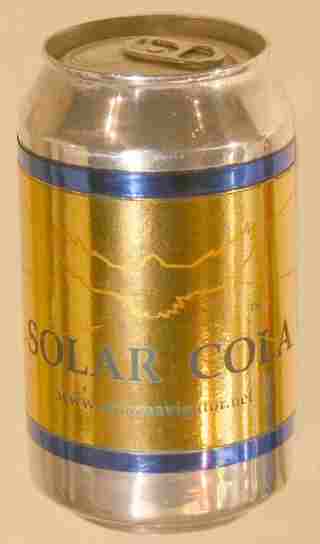 Solar Cola - a healthier alternative