Advanced Technology Watercraft (Hybrid vessels using solar, battery, wind and fossil fuel power, Sydney, Australia)
American Marine Electric Motor Corp. (AMEMCO, electric marine outboard motors)
AsmoMarine (Electric auxiliary propulsion systems for sailboats, Denmark)
Ballard Power Systems Inc. (Fuel cell technology)
Beckmann's Boatshop Limited (Fiberglass electric boats & propulsion systems, Slocum, Rhode Island)
Black River Boats (Douglas Little, author and builder of wooden electric small boats, Rose Hill, North Carolina)
Bobcat Boats (Small electric fishing and duck hunting boats)
The Børresen 10m Odysse (Cruising sailboat with an electric auxiliary)
Budsin Wood Craft (Electric boats and yacht tenders, Marshallberg, North Carolina)
Cloud Electric (Supplier of components for electric vehicles, Tukwila, Washington)
Cobalt Marine (Electric boat builder, Cobalt, Connecticut)
Curtis Instruments (Manufacturer of motor controllers)
Darryl McMahon's Electric Boat & Outboard Links
Duffy Electric Boat Co. (Luxury electric pleasure craft)
eCanoe Motors (Makes a dual-motor electric propulsion system for canoes, kayaks, and other small watercraft)
Ecocats Limited (6-15 metre catamarans fitted with a variety of sail, solar, bio fuel, fuel cell, CNG or diesel/electric powerplants)
Eco Friendly Marine Transport Links at Ecocats
Econogics' Electric Boats and Outboards Links
eCycle (Manufacturers of brushless motor/generators and controls)
ElectraCraft (Builder of electric powered boats)
The Electric Boat Association of the Americas (EBAA)
The Electric Boat Association of the United Kingdom
The Electric Boats Mailing List
The Electric Boats Message Board
Electric Launch Company (ELCO)
The Electric Motor Warehouse (1/12 to 300 hp)
The Electric Vehicle Association of America (EVAA)
ElectroCraft EV Systems (Designer and manufacturer of electric vehicle electronic components, including motor controllers)
Electro Cruise Boats (Electric boats, drive systems)
ElectroProp Yacht Power & Propulsion (Fuel cell power & propulsion systems for yachts)
Ernie's Electric Catfish Beachcruiser (A modified Bolger design)
The Etek Electric Outboard Motor Project (Jim Rudholm builds an electric outboard and tests it on a Bolger Diablo and Sneakeasy)
Experimental Boating Fun (Small catamaran with a trolling motor, and kites too!)
Foster's Troll'n Motor Repairs-Sales (Parts for all major brands)
FuelCellStore.com (Hydrogen fuel cell energy systems, fuel cell consulting & education)
The Grand Valley State University Solar Powered Boat
InnEVations Electric Vehicle (EV) Components & Kits
Jim Kerr's Solar/Electric Boat Page (Plans, info, etc.)
KTA Services Inc. (Electric vehicle components)
Lakemaster Electric Outboard Motors
The Lakes Marina Co. (Electra Craft dealer, electric assisted pedal boats, Las Vegas, Nevada)
Leeson Electric Corporation (Manufacturer of industrial electric motors)
LEMCO Limited (Manufacturers and suppliers of Lynch high torque permanent magnet DC motors)
Minn Kota (Electric trolling motors)
MotorGuide (Electric trolling motors)
Mystic River Boat Company (Builder of a cold molded electric launch, Mystic, Connecticut)
New Bedford Electric Boat Division (Builder of electric outboard powered picnic launches)
Newport Electric Boat (Electric launches)
New Wave Boat Company, Inc. (Maker of the ElDeBo electric deck boats)
Numero Uno (University of New Orleans Solar Splash competition electric catamaran)
Obsidian Corporation (New and remanufactured AC and DC motors, Phoenix, Arizona)
Oecosachs (International Lynch Motor sales agents, electric outboard manufacturer)
Outboard Electric Corp. (Maker of high performance electric outboard motors, Bridgeport, Connecticut)
Pacific Scientific (Permanent magnet DC motors)
Pender Harbour Electric Launch Company (Builder of a 16' electric launch, Madeira Park, British Columbia)
The QCYC Tender Mailing List (Gathering research comparing ICE and electric motors, playing with ideas for an efficient 40-person ferryboat service across Toronto harbour)
Reservoir Runner Electric Outboard Motors
Royster's Electric Vehicle and Boat Links
The Sacramento Electric Vehicle Association (All types of electric vehicles)
Schock Power Conversion (30 hp. motor, battery chargers, converters, etc.)
Se@lect (Electric boating e-zine)
Solomon Technologies (Electric Wheel™ marine electric propulsion systems)
SpinCraft Electric Boats Ltd. (Electric and hybrid boats, Ottawa, Ontario)
Sunny's Electric Marine (Electric trolling motor sales, service, parts, chargers, and many hard-to-find props, Sacramento, California)
Ted Lamont's Electric Propulsion Ideas (Induction drive, electric outboard)
Trollingmotorparts.com (Trolling motor parts service & sales, Alba, Texas)
Wilde EVolutions (Electric vehicle components)
Young's Die-Cast Aluminum Electric Trolling Motor Props
ZeTek Power Plc. (Fuel cells)
Zevco (Zero Emission Vehicle Company Limited, electric drive with alkaline fuel cells)
---
In 1995 it was proposed by our designer that a solar powered boat would be able to circumnavigate the globe using only energy from nature. He displayed the first of his development models at the Earls Court boat show in London into 1996.
On the 4th of May 2012 the theory was proven to be correct by Raphael Domjan and his superb boat the Turanor Planetsolar, thanks to generous sponsorship by Candido Swiss watches and Immosolar, leaders in the field of solar energy management.
Now the benchmark has been set, it will undoubtedly inspire others. As with so many things once a pioneer has shown the way, inevitably, the record stands like mountain to be scaled.
Solarnavigator is a battery electric trimaran with an extremely efficient hull that runs on solar power
With a boat the most important component on the agenda is the hull. Solar powered boats provide marine architects with new challenges. There are as yet no conventions. Nobody knows what will work best, because so little has been put to the test. We can attest to that because we've tried 5 hull designs to date, improving on each one. Two SWATH designs, two catamarans and a trimaran. The 6th design is not strictly speaking a trimaran, it does though have three hulls; so we're billing it as a trimaran. A hull design like this has not been built like this to date, to overcome the ever present drag and wave drag dilemma.
The other major challenge is panel design. How do you increase panel area and get as much of it facing the sun when the sun moves relative to the route, and of course keep the boat stable in all seas. We wanted at least 2 kilowatts per ton of vessel mass and can comfortably achieve that.
Not to detract from the incredible achievements of the PlanetSolar team, but the SolarNavigator project aims to improve on the record 0f 585 days set in May 2012 with our brand new design with more than twice the power to weight ratio of the current record holder.
This project represents a unique opportunity for any global company with eco friendly ambitions. If this is of interest to you please let Blueplanet Productions know using the contact details below. See the breathtaking video of PlanetSolar below to get a handle on the sort of publicity that Solarnavigator can generate.
SOLARNAVIGATOR PROJECT TIMETABLE
(1) Scheduled start-up date for the action: June 2013
(2) The duration of the construction is 6 months.
(3) Launch target: January 2014.
(4) The duration of the navigation is 8 months to September 2014.
(5) Events & hospitality for a further 12 months to September 2015.
Email:

or phone UK:
+ 44 (0) 1323 831727 +44 (0) 7842 607865
Blueplanet Netdirect Productions, Solar House, BN27 1RF, United Kingdom
Planet Solar docks in Hong Kong
---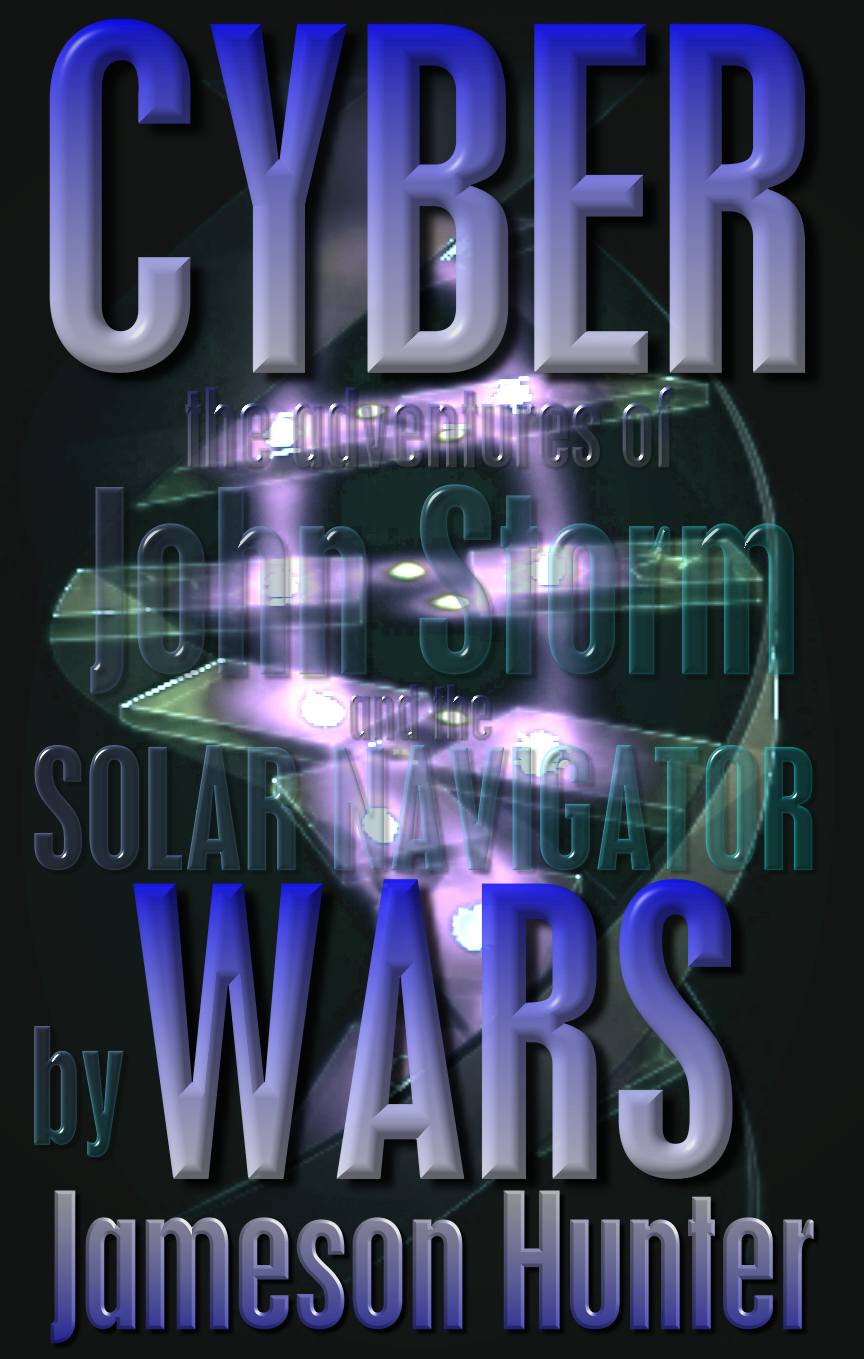 The design of the Solar Navigator boat has been licensed for use in
the John Storm series of books by Jameson Hunter