It is important that we learn from and take note of important events in the history of our planet such as the extinction of Dinosaurs - if we, as the intelligent species homo sapiens, as the most dominant force on earth, are to survive!
The time has come to look seriously at the ways we do and do not yet utilise energy from nature, such as to conserve existing fossil fuels and more importantly, prevent global warming from destroying our natural habitat. Solar Navigator, is perhaps one of the most important experimental projects of our century. If we cannot change our dirty fuel greedy habits quickly enough, to adapt to survive, the human race could go the way of the dinosaur!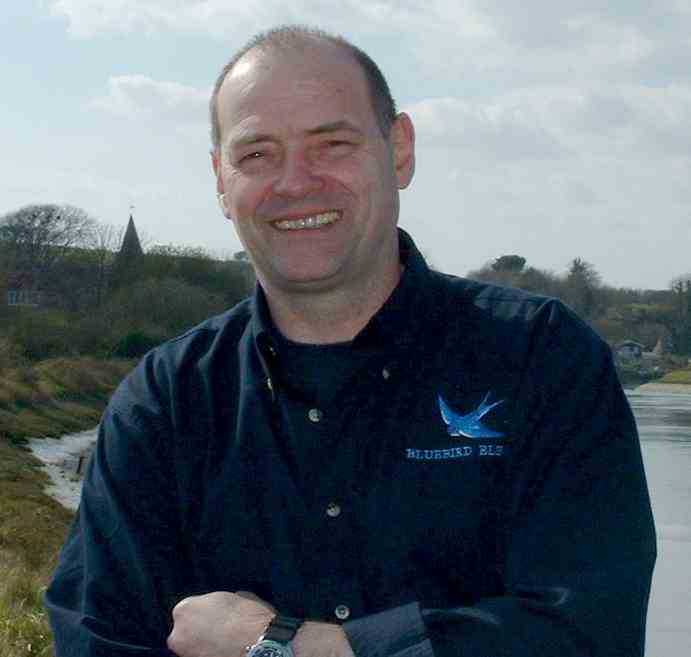 Nelson Kruschandl - "Learn from our history"
BBC TV LINKS:
Beasts | Cavemen | Dinosaurs | Chronology | Fact files | Dig deeper
Dinosaur den | Dinosaur worlds | How do we know? | Science focus | TV series
Monsters We Met | Wild New World
---
---
---
NEW SCIENTIST LINKS:
Why not visit Archaic Dinosaurs.com: http://www.archaicdinosaurs.com
A splendid site filled with Information on different dinosaur species.
DINOSAURS | DINOSAUR LINKS | JURASSIC PARK
---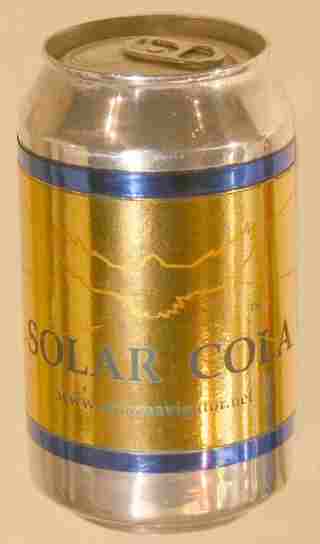 Solar Cola - the healthier alternative