Find out more about you local authorities initiatives using the links below to their websites:-

Includes all county, metropolitan, unitary, borough and district authority sites, irrespective of the quantity or quality of information. More domains (addresses, URLs) exist, but with no web site. A list of Town and Parish Council sites is also available.
World leaders need constant support from the electorate if they are to put corrective policies in place. Help us to remind your local representative by supporting our high profile mission.
MORE ON AGENDA 21 MEMBERS OF PARLIAMENT A-Z HOUSE OF LORDS A-Z COUNCIL'S AGENDA 21
---
A taste for adventure capitalists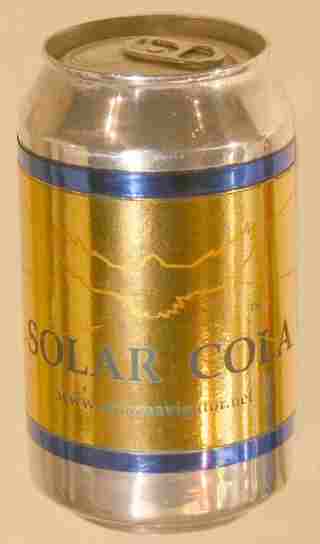 Solar Cola - a healthier alternative