Earth's atmosphere is a layer of gases surrounding our beautiful planet and retained by the Earth's gravity. It contains roughly 78% nitrogen, 21% oxygen, 0.97% argon, 0.04% carbon dioxide, and trace amounts of other gases, in addition to water vapor. This mixture of gases is commonly known as air. The atmosphere protects life on Earth by absorbing ultraviolet solar radiation and reducing temperature extremes between day and night.
The atmosphere has no abrupt cut-off. It slowly becomes thinner and fades away into space. There is no definite boundary between the atmosphere and outer space, thinning as gravity reduces its grip on those elements.
Three-quarters of the atmosphere's mass is within 11 km of the planetary surface. In the United States, persons who travel above an altitude of 50.0 miles (80.5 km) are designated as astronauts. An altitude of 120 km (75 mi or 400,000 ft) marks the boundary where atmospheric effects become noticeable during re-entry. The Karman line, at 100 km (62 mi), is also frequently used as the boundary between atmosphere and space.
LINKS and REFERENCE
Data from the World Ocean Atlas 2001.

From The Chemistry and Fertility of Sea Waters by H.W. Harvey, 1955, citing C.J.J. Fox, "On the coefficients of absorption of atmospheric gases in sea water", Publ. Circ. Cons. Explor. Mer, no. 41, 1907. Harvey however notes that according to later articles in Nature the values appear to be about 3% too high.

Nuclides and Isotopes Fourteenth Edition: Chart of the Nuclides, General Electric Company, 1989

A. Szydlo, "Water which does not wet hands - The Alchemy of Michael Sendivogius", Warsaw Institute for the History of Sciences, Polish Academy of Sciences, 1994.

pressures of oxygen and carbon dioxide (Animations)
A taste for adventure capitalists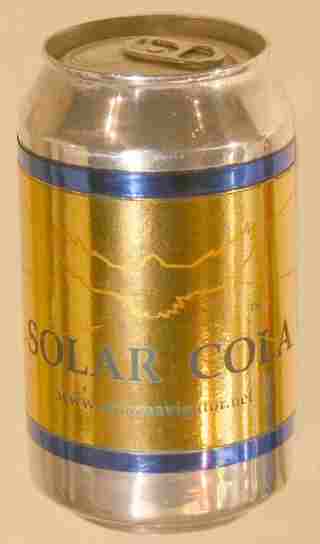 Solar Cola - a healthier alternative