The Yamaha Corporation (TYO: 7951) is a Japanese company with a large number of product areas. Sales offerings include musical instruments, integrated circuits, and home electronics. It was founded by Torakusu Yamaha as Nippon Gakki Co., Ltd. in Hamamatsu, Shizuoka prefecture. Yamaha held major share of Korg in 1989–1993, acquired Sequential Circuits in 1988 and Steinberg in 2004.

Yamaha Motor Company Limited (TYO: 7272), a Japanese motorized vehicle-producing company, was initially part of the Yamaha Corporation. After expanding Yamaha Corporation into the world's biggest piano maker, then Yamaha CEO Genichi Kawakami took Yamaha into the field of motorized vehicles on July 1, 1955. Yamaha Motor is the world's second largest producer of motorcycles. It also produces many other motorized vehicles such as all-terrain vehicles, boats, snowmobiles, outboard motors, and personal watercraft.
In 2000, Toyota bought 4 percent of Yamaha Motor from the Yamaha Corporation, the largest shareholder in Yamaha Motor, for about $97.6 million. Yamaha and Yamaha Motor each bought 500,000 shares of Toyota stock in return.
In 2005, Yamaha announced the creation of "Star Motorcycles," a new standalone brand name for its cruiser series of motorcycles. Although a separate brand, Star motorcycles continue to be sold at Yamaha dealerships.

We specialise in the design and manufacture of electronic assemblies, a few examples of which are:
Qtronics can be contacted at the telephone numbers or email addresses below:
Office: +44 (0) 161 408 0917
Mob.: +44 (0) 7725615079 FAX: 0033321817086
Emaill: sales@qtronics.net or tech@qtronics.net
LINKS
---
A taste for adventure capitalists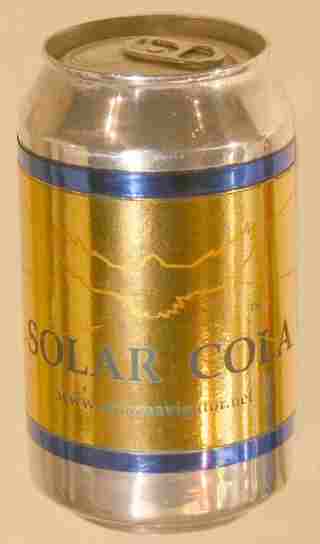 Solar Cola - a healthier alternative