Great Britain has no written constitution, but many unwritten agendas that one may well equate to Nazi practices, including subtle eugenics programmes that are designed to prevent the proliferation of targeted citizens that do not conform to their ideals.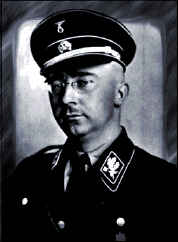 Heinrich Himmler would have made a great CCRC commissioner, except that he may have preferred a more direct approach to taking out political activists, such a firing squads, gas chambers and forced work or concentration camps.
The Commission was supposed to be made up of individuals who would be independent of the judicial system in the United Kingdom, but in fact are made up of ex prosecutors and other persons with close ties to the British justice or court system.
Perhaps in future, as the test should be would a jury have come to the same conclusion had it known about new evidence and if the trial process was corrupted by an incorrect summing up, or if key medical evidence was presented in such a way as to have mislead a jury. These are the kind of things that matter.
The plain truth is that no matter how glaring the evidential matters, or how unfair any trial may have been, this organisation is hell bent on making it difficult for any would be appellant to get their case heard by the Appeal Court in Britain.
The other agenda is to make a prisoner serve out his term regardless of innocence, by way of noble cause corruption.
All of this is of course a violation of the Universal Declaration of Human Rights and the European Convention of Human Rights, making those commissioners who abuse any persons rights Human Rights criminals. Given that a failure to correct a known injustice constitutes such HR violation, misfeasance in public office soon becomes malfeasance, making the commissioners a party to any framing of an innocent person by the state.
Given that so many people are being fitted up by one of the most corrupt institutions in a Britain that still thinks it has an Empire - the police - we are not surprised that King Edward and many other plutocrats of that time were Nazi sympathizers. It is high time that the British safety net against wrongful conviction is restored and the Criminal Cases Review Commission abolished.
LINKS & REFERENCE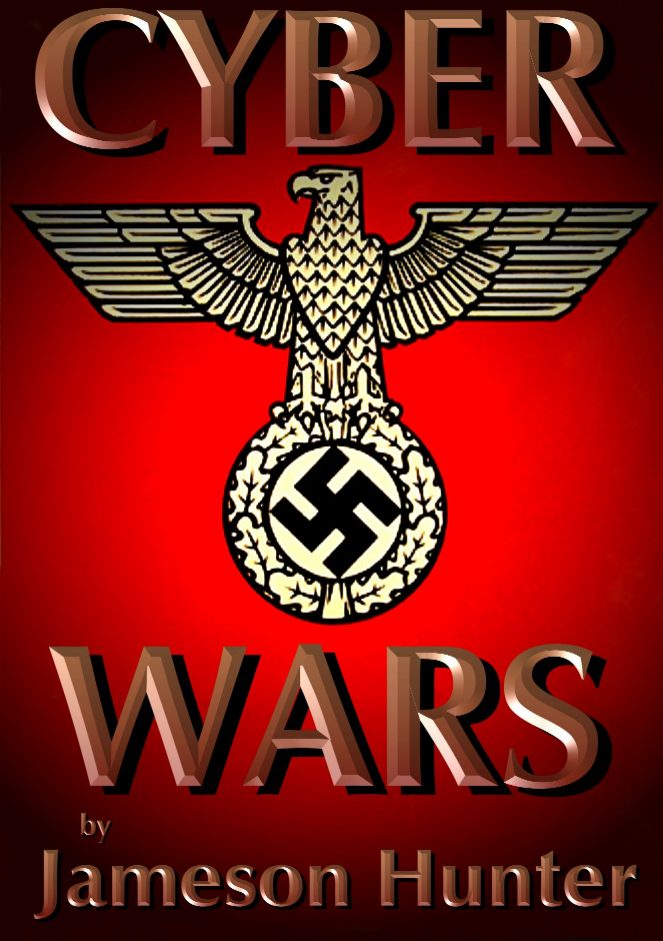 CYBER WARS by Jameson Hunter © 2014
Jonathan Baume - Sally Berlin - Ian Brooks - Liz Calderbank - Caroline Corby - Rachel Ellis - Richard Foster - Jill Gramann
Justin Hawkins - Celia Hughes - Andre Katz - Karen Kneller - Stephen Leach - Linda Lee - Alexandra Marks - Sharon Persaud
Jennifer Portway - Andrew Rennison - David James Smith - Robert Ward