ROTEC HYDRAULICS
Rotecís work in the marine sector covers both commercial and pleasure applications. From their offices in Plymouth, they provide service and installation facilities to the local and national fishing fleets, as well as operating systems for fuel, fire and hydraulic services fitted to luxury yachts designed and built by Princess Yachts International.
Rotec provides specialist products and high quality, knowledgeable service for organisations requiring hydraulic components, pneumatic components and electronic components and systems. Trading throughout the UK and internationally, they supply the best products from the world's leading manufacturers such as Parker, Berarma and Galtech.

Head Office (registered office)
Rotec Hydraulics Ltd
Unit 1 Venture Way
Priorswood Industrial Estate
Taunton
Somerset
TA2 8DE

Tel: +44 (0)1823 348900
Fax: +44 (0)1823 337097
Email: sales@rotec.net


Plymouth Depot
Rotec Hydraulics Ltd
Units 8, 9 & 13 Yacht Haven Quay
Breakwater Road
Plymstock, Plymouth
Devonshire
PL9 7HJ

Tel: +44 (0)1752 262966
Fax: +44 (0)1752 262962
Email: plymouth@rotec.net
http://www.rotec.net/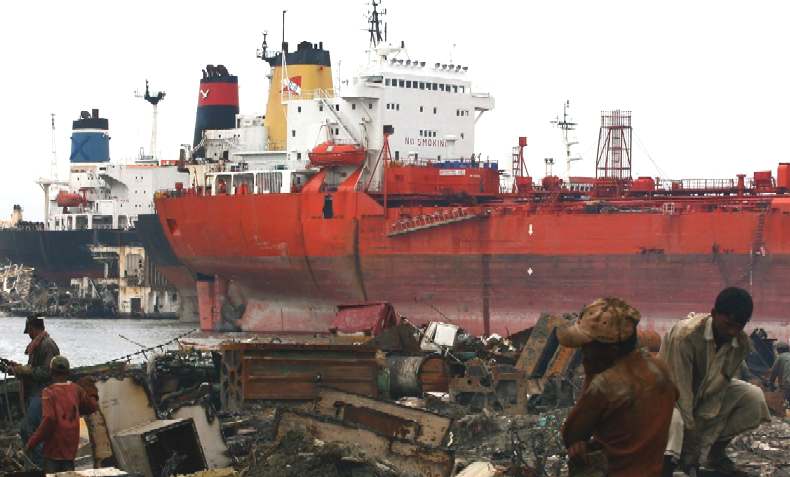 This is just an example of the best know how, products and services in the UK maritime industry. A boat or ship is a major investment. It pays to fit the best equipment for a long and trouble free life. Quality ensures that your vessel will not be in the queue for dismantling for a very long time.
BARNSHAWS continued

Pipe Bending
Plate Rolling
Section Bending
Press Braking
Aluminum Bending
Laser Cutting
3d Plasma Cutting
Coiled Pipes
Angle Ring Rolling
Flanges
Induction Bending

aluminium@barnshaws.com

Clean non-ferrous bending areas
Lengths up to 18metres curved
Little or no marking of section and plate
Most aluminium systems curved
One off, batches or thousands
Saw cutting to length
ISO 9001-2008, audited by BSI
Over 100 aluminium bending machines


The Midlands
Section Bending
Barnshaw Section Benders Ltd
Tipton Road, Tividale, Oldbury,
West Mildands, B69 3HY

Tel: 0121 557 8261
Fax: 0121 557 5323

sections@barnshaws.com
http://www.barnshaws.com/information.php
Map Button
Structural Division
Barnshaws Structural Division
Anchor Lane, Coseley,
West Midlands, WV14 9NE

Tel: 01902 880848
Fax: 01902 880125

structural@barnshaws.com

Map Button
Plate Bending Division
Barnshaws Plate Bending
Anchor Lane, Coseley,
West Midlands, WV14 9NE

Tel: 01902 880250
Fax: 01902 880505

platebending@barnshaws.com

Map Button
Manchester
Multi Service Centre
Barnshaws Bending Centre Ltd
Corporation Road, Audenshaw
Manchester, M34 5LR

Tel: 0161 320 9696
Fax: 0161 335 0918

manchester@barnshaws.com

Map Button
Plate Processing
Barnshaws Profiles
Anchor Lane, Coseley,
West Midlands, WV14 9NE

Tel: 01902 663553
Fax: 01902 887379

profiling@barnshaws.com

Map Button
Aluminium Bending
Barnshaw Aluminium
Tipton Road, Tividale, Oldbury,
West Mildands, B69 3HY

Tel: 0121 521 4297
Fax: 0121 521 4293

aluminium@barnshaws.com

Map Button
Scotland
Multi Service Centre
Barnshaws Steel Bending
Bothwell Road
Hamilton, ML3 0DW

Tel: 01698 421010
Fax: 01698 421177

hamilton@barnshaws.com



Boat design principles - Youtube
LINKS:
http://www.marineclassics.co.uk/electric-boat.html