The Admiral's Cup is a yachting race series in England. It was started in 1957 and is normally a biennial event (occurring in odd-numbered years). However, the event was not staged in 2001 or 2005. It is held at Cowes, on the Isle of Wight, and is organised by the Royal Ocean Racing Club.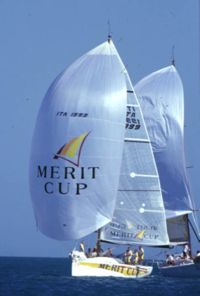 History, 1957 - 1999
From 1957 to 1999 the cup was competed for between national teams, each having three boats. Initially, only Great Britain and the United States took part, but in later years, many other teams also participated.
The Fastnet race was part of the Admiral's Cup during this time. In 1971, British Prime Minister Edward Heath captained one of the winning boats.
Recent history
In 2003, the event was competed between yacht clubs, each with two boats.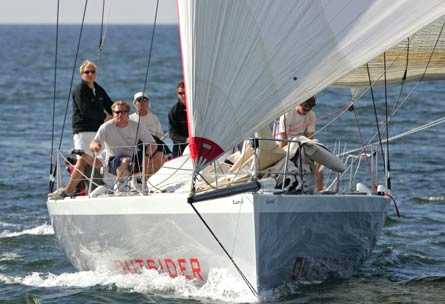 Winners
LINKS