Not a bad first car. The Vauxhall Ventora was powered by a 3.3 litre straight six petrol engine. The engine was not highly tuned, hence the performance was limited and it was thirsty. Nevertheless, a useful car in its time. Insurance though was expensive for a young driver.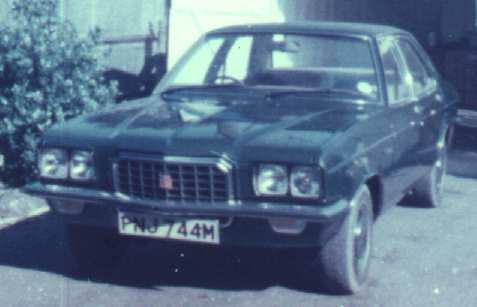 Nelson's first car - Vauxhall Ventora 3.3
Nelson has fond memories of this car and set very good times from Seaford to Eastbourne, via the East Dean coast road. On wet leaves the back end would break away very easily. other than that handling was predictable.
If you look very carefully into the workshop behind the car, you can just see part of Nelson's first boat - a forerunner of the modern jet-ski - only propeller driven.
Please click on the links above to find out about these famous automotive makers. If your company is not included and you would like to be listed, please let us know.
---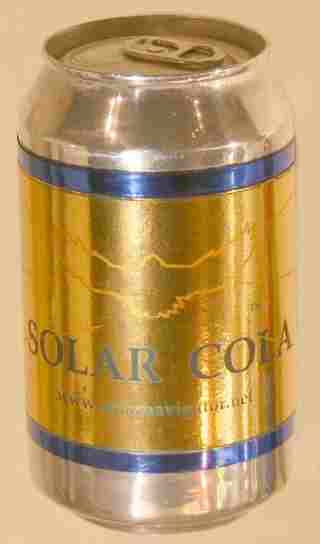 Solar Cola sponsor this website