Undeniably styled on the 'V' twin Harley Davidson, this beautifully finished Japanese machine was great fun to cruise down to the village shops for the daily newspaper. No slouch either, 750cc pulling power could make those little errands quite exciting.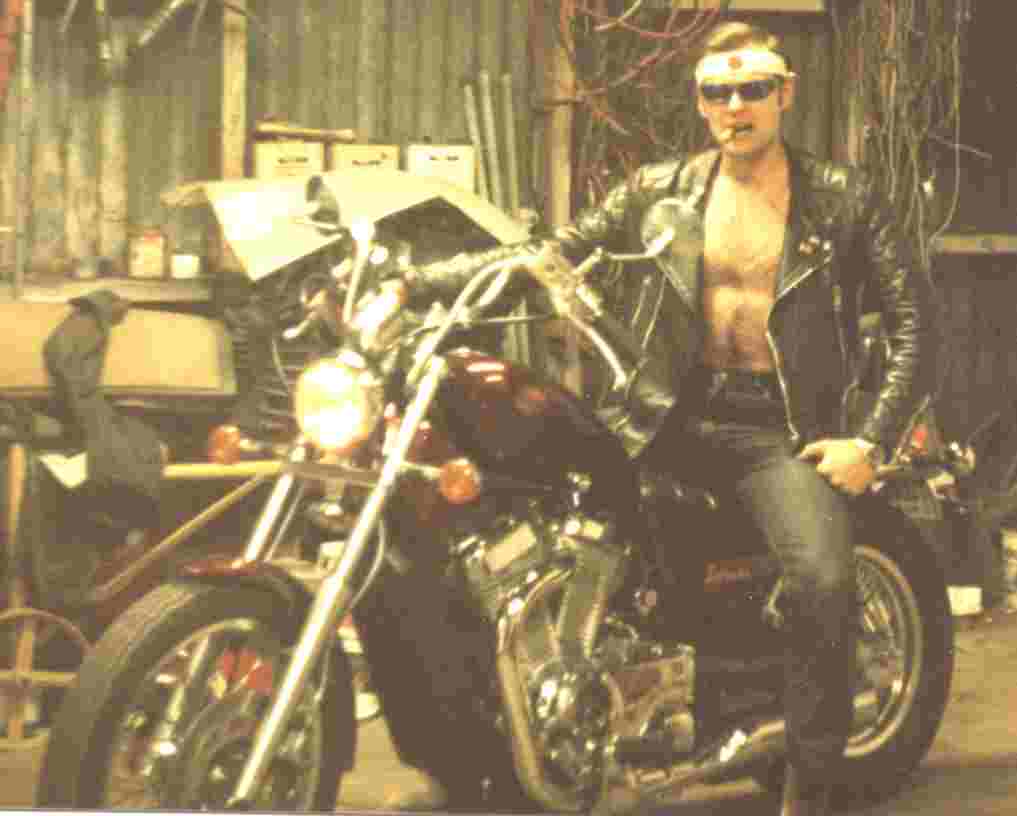 Nelson Kruschandl tries the Suzuki Intruder for size
This uncomplicated machine (a little heavy) took the roughest terrain in its stride. Nelson bought this bike from Eric Kennard in Seaford as a write-off. It's first owner had ridden it down hill into a tree and buckled the forks and front wheel after 100 miles. It was repaired and regularly used for off-road fun and other summer outings. Nelson sold this machine three times each time buying it back for another years use, before eventually saying goodbye. Fond memories.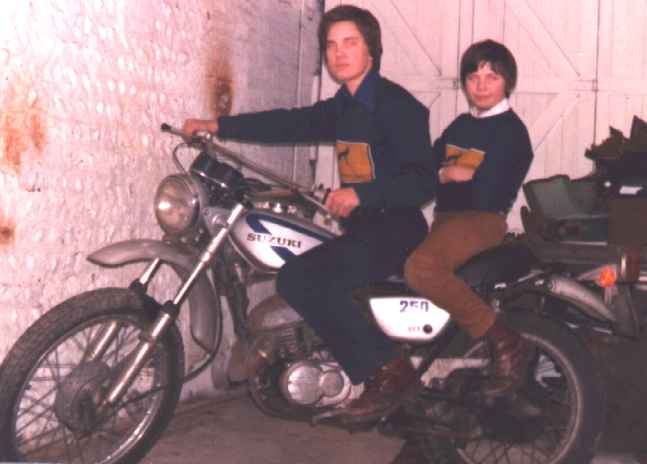 Richard & James Culley try the Suzuki for size
---
Please click on the links above to find out about these famous automotive makers. If your company is not included and you would like to be listed, please let us know.
---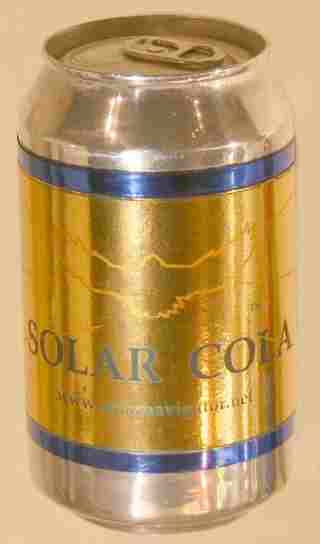 Solar Cola sponsor this website