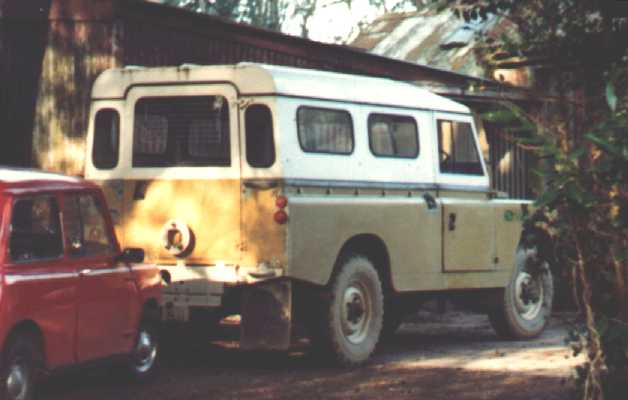 Nelson's long wheelbase safari wagon
Nelson's first four wheel drive vehicle. Bought from a dealer at Selmeston, East Sussex for £900 after it had returned from safari while shooting a TV documentary film.
The long wheelbase truck had a 2.4 litre petrol engine. Even with freewheel hubs it was a thirsty beast and once Nelson got it stuck in Robins Post Lane, Hailsham, while off-roading on waterlogged clay paths - eventually freed by rocking and going faster. Great fun to own and a reliable workhorse with a starting handle for those occasions when the battery lets you down - and it did.
The resale value of these classics is so good Nelson made a profit, selling it for £1,100 after some years use. The truck is believed to be in regular use today.
---
Please click on the links above to find out about these famous automotive makers. If your company is not included and you would like to be listed, please let us know.
---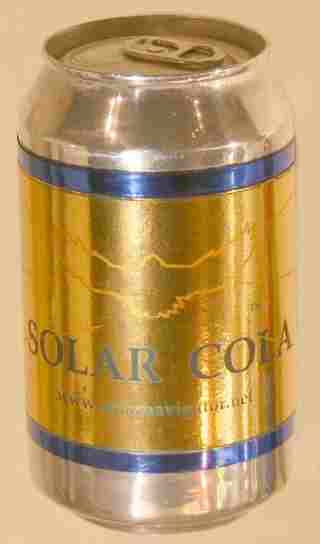 Solar Cola sponsor this website