Alvis cars were produced by the manufacturer Alvis Car and Engineering Company Ltd of Coventry, England from 1919 to 1967. The company was also involved in aero-engines and military vehicles, the latter continuing after the car production was stopped.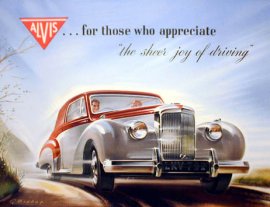 HISTORY
The original company, TG John and Co. Ltd., was founded in 1919. Its first products were stationary engines, carburettor bodies and motorscooters. The company founder TG John was approached by Geoffrey de Freville with designs for a 4-cylinder engine. The design called for aluminium pistons and pressure lubrication, unusual for the period. Some have suggested that de Freville proposed the name Alvis as a compound of the words "aluminium" and "vis" (meaning 'strong' in Latin), although it is well known that de Freville himself vigorously denied this theory. It is also possible that is was named for the Norse mythological weapon-smith, Alvis, but the true origin is unknown.
The first car model, the 10/30, using de Freville's design was an instant success and set the reputation for quality and performance for which the Alvis brand became famous. The company logo of an inverted red triangle incorporating the word 'Alvis' was used from this period. In 1921, the company changed its name to become Alvis Car and Engineering Company Ltd. and moved to Holyhead Road, Coventry.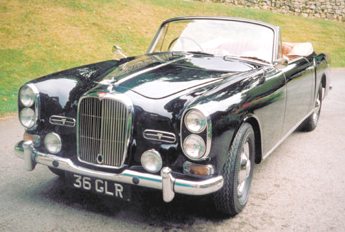 Alvis 21 TE 1963
Captain GT Smith-Clarke joined from Daimler as Chief Engineer and Works Manager in 1923 and was soon joined by WM Dunn as Chief Draughtsman. This partnership lasted for 25 years and was responsible for many designs.
The original 10/30 side-valve engine was developed progressively, becoming in 1923 the overhead-valve 12/50, which was produced until 1932 and became one of the most successful vintage sports cars. Around 350 12/50hp cars and 60 12/60hp survive today which represents around 10 percent of total production.
In 1927 the six-cylinder 14.75 h.p. Alvis was produced and this engine became the basis for the long line of six-cylinder Alvis cars produced up until 1939 before a completely new design which was produced from 1950 to 1967.
The company was notable for experimenting with independent front suspension and a front wheel drive model (from 1928 to 1930), and for introducing the world's first all-synchromesh gearbox in 1933.
Smith-Clarke designed remarkable models during the 1930s and 1940s — the handsome, low-slung six-cylinder Speed 20, the Speed 25 and the 4.3 L model. These were commonly fitted with coachwork by Cross and Ellis, Charlesworth and Vanden Plas. In 1936, the company name was changed to Alvis Ltd and by the beginning of the war, aero-engine and armoured vehicle divisions had been added to the company.
World War Two
Car production was suspended after the outbreak of war in September 1939, but was allowed to resume shortly after, and production of the 12/70, Silver Crest, Speed 25, and 4.3 L continued until well into 1940. After the Blitz, however, car production was suspended for the duration of the war, only resuming during the latter part of 1946. During World War II the car factory was severely damaged in the German Luftwaffe raid on Coventry in 1940. Despite this, Alvis carried out war production on aero engines (as sub-contractor of Rolls-Royce) and other aeroplane equipment.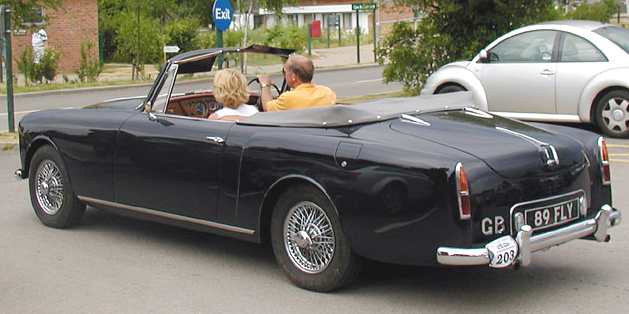 1963 Alvis TD 21
Post war
After the end of the war, a four-cylinder model designed before the war was produced as the TA 14. Smith-Clarke retired in 1950 and post-war models were now designed by Dunn.
In 1950 a new chassis and six-cylinder 3 L engine was announced. This engine was used until the company ceased car production. From 1952 to 1955 Alec Issigonis, the later creator of the Mini, worked for Alvis and designed a new model with a V8 engine which was not made as it proved too expensive to produce. Alvis cars were sometimes offered with special bodies made by Hermann Graber of Switzerland. Before 1954 the bodies were built by Mulliners of Birmingham, but from 1955 the bodies were all Graber designs. Willowbrook of Loughborough built some, but from 1958 Park Ward, coachbuilders for Rolls-Royce and Bentley, built the bodies.
Rover took a controlling interest in Alvis in 1965. A Rover-designed mid-engined V8 coupé prototype named P6BS was rumoured to be the new Alvis model but with the takeover by British Leyland this was axed. Car production ceased in 1967 but armoured fighting vehicle production continued.
Modern
As part of Rover, Alvis Limited was incorporated into British Leyland but was bought by United Scientific Holdings plc in 1981. Subsequently the company's name changed to Alvis plc. In 1998, the armoured vehicle business of GKN plc was taken on and the main UK manufacturing operation moved from Coventry to Telford. In 2002 Alvis group purchased Vickers to form the subsidiary Alvis Vickers Ltd which was subsequently purchased by BAE Systems in 2004. BAE Systems have ended the use of the Alvis distictive 'red triangle' trademark, so another famous British automotive marque has passed into history.
Notes
The site of the Alvis works in Holyhead road is now an out-of-town shopping complex, but its name, Alvis Retail Park, reflects the heritage of the site.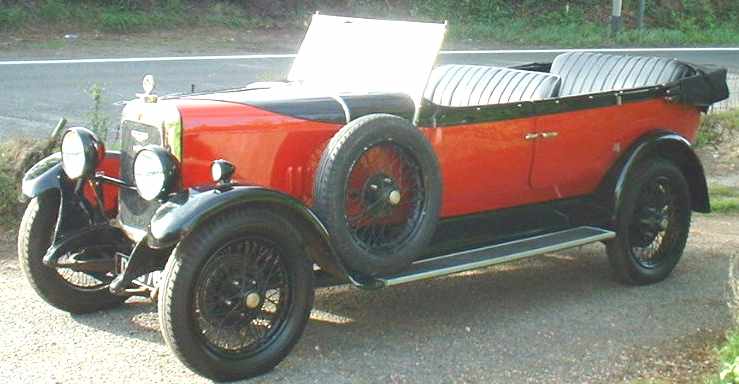 Alvis Silver Eagle
ALVIS CAR MODELS
Model name

Type

From

To

Number
produced

1920

1923

603

1921

1923

382

1922

1925

1552

2 seat sports, drophead coupe, saloon

1923

1933

3616

1927

1929

492

Front Wheel drive; 2 seat sports, 4 seat sports, sports saloon

1928

1931

142

2 seat sports, coupé, drophead coupe, saloon

1928

1936

1357

2 seat sports, 4 seat sports, sports saloon

1931

1932

282

sports tourer, drophead coupé, sports saloon

1932

1936

1165

4 light saloon, 6 light saloon, drophead coupé, sports tourer

1933

1934

904

4 light saloon, 6 light saloon, limousine

1933

1940

652

4 light saloon, 6 light saloon, drophead coupé, sports tourer

1935

1936

449

1936

1936

61

4 light saloon, 6 light saloon, drophead coupe

1937

1940

344

sports tourer, drophead coupe, sports saloon

1937

1940

536

sports saloon, sports tourer

1937

1940

204

sports tourer, drophead coupe, sports saloon

1938

1940

776

sports saloon, drophead coupé

1946

1950

3213

2 seater sports

1948

1950

100

sports saloon, drophead coupé

1950

1953

1314

2 seater sports

1950

1953

31

sports saloon, drophead coupé

1953

1955

48

2 dr saloon, drophead coupé

1958

1963

1070

2dr saloon, drophead coupé

1964

1966

352

2dr saloon, drophead coupé

1966

1967

106
Alvis military vehicles
Alvis Saladin eg FV601 Saladin

Alvis Saracen eg FV603 Saracen

Alvis Stalwart eg FV620 Stalwart

The CVR(T) series eg FV101 Scorpion

Alvis Stormer in service with the British Army as FV4333 Stormer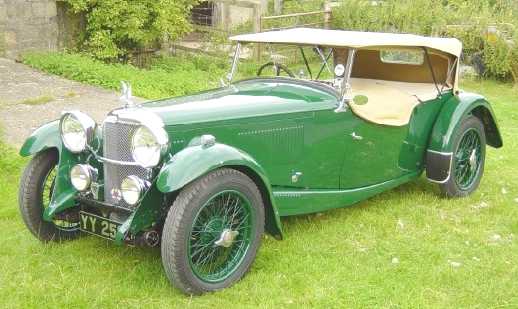 Alvis Speed 20 drop-head coupe
LINKS
---
Please click on the links above to find out about these famous automotive makers. If your company is not included and you would like to be listed, please let us know.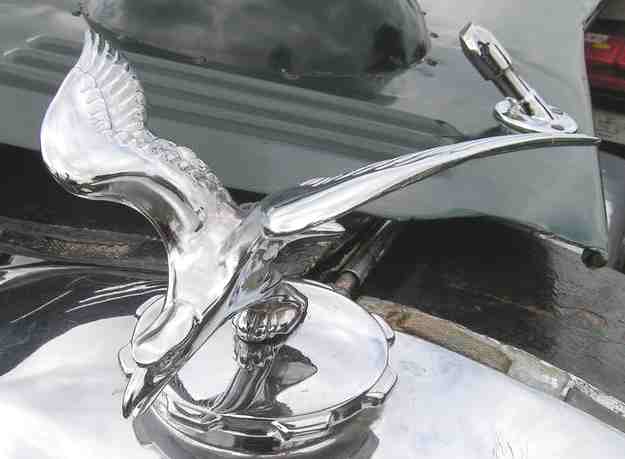 Alvis radiator Eagle emblem
UK VEHICLE INSURANCE ONLINE A - Z
No matter what car, van or bike you drive, we're all looking for great value and quality in our UK motor insurance? But who is the best - who is the cheapest and who offers the great service in the event of a claim?
See the insurance companies below who claim to offer competitive cover at sensible prices, our guide to the jargon and tips for cutting your quote - Good Luck:-
---
A taste for adventure capitalists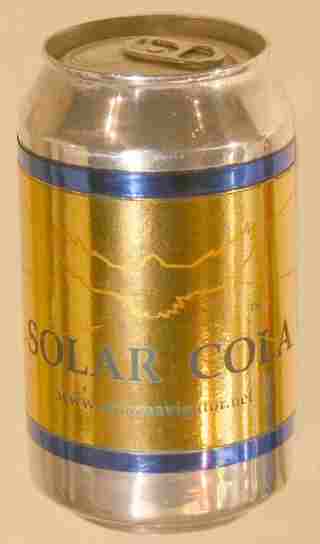 Solar Cola - a healthier alternative