VOLANTE 'Z' class electric model boat
The Volante shown below is the O.M.R.A. "Z" class version. This boat has proved itself as more than capable of handling small i.c. motors and the rough conditions experienced when racing on the open seas. It is fast and stable and is suited to full surface drive.
The hull and deck come joined joined with decals fitted. Available in: Red & White - Blue & White - Yellow & White or in single colour (as per standard colour choice) Metal flake also POA. hull length 24" (610mm).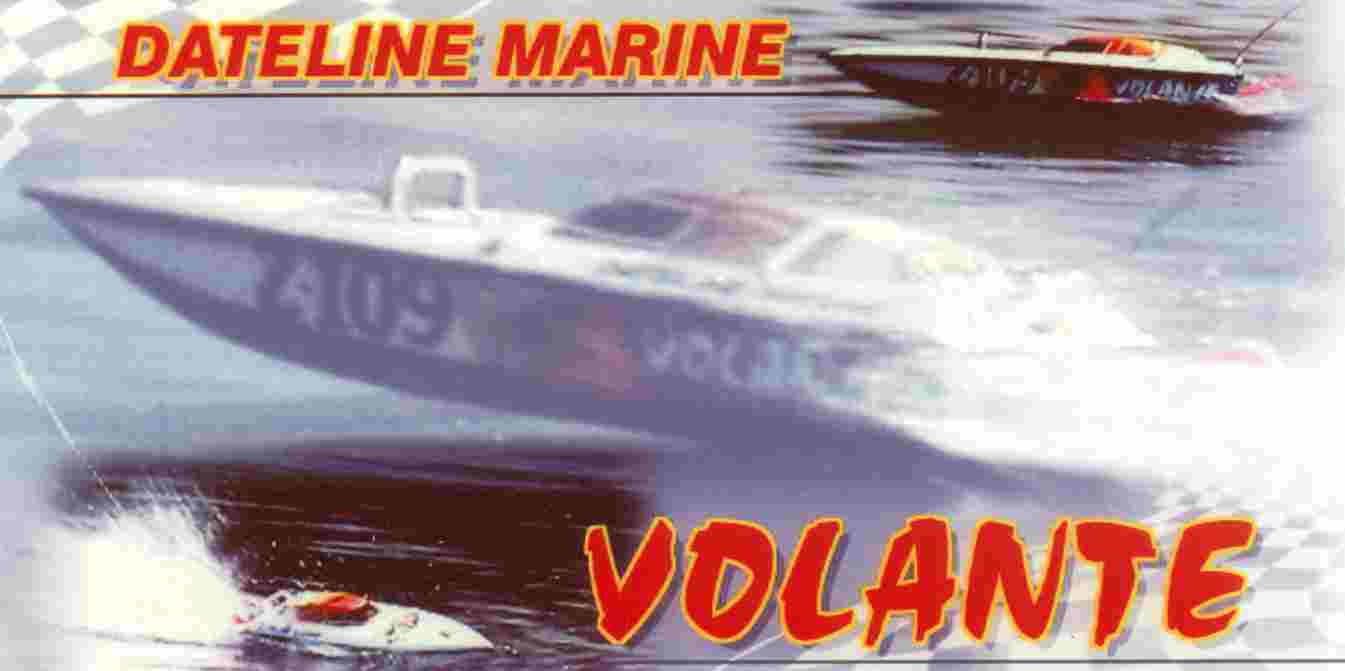 MODEL POWER

BOAT ASSOCIATION