VOLANTE fast electric model boat
The Volante shown below is the electric 12 cell version. This boat has a enviable racing pedigree stretching back as far as the mid nineties. It is fast and stable and is suited to full surface drive. The Volante runs best (electric version) using Graupner 700BB turbo using 12-14 cells.
The hull and deck come joined joined with decals fitted. Available in: Red & White - Blue & White - Yellow & White or in single colour (as per standard colour choice) Metal flake also POA. hull length 24" (610mm).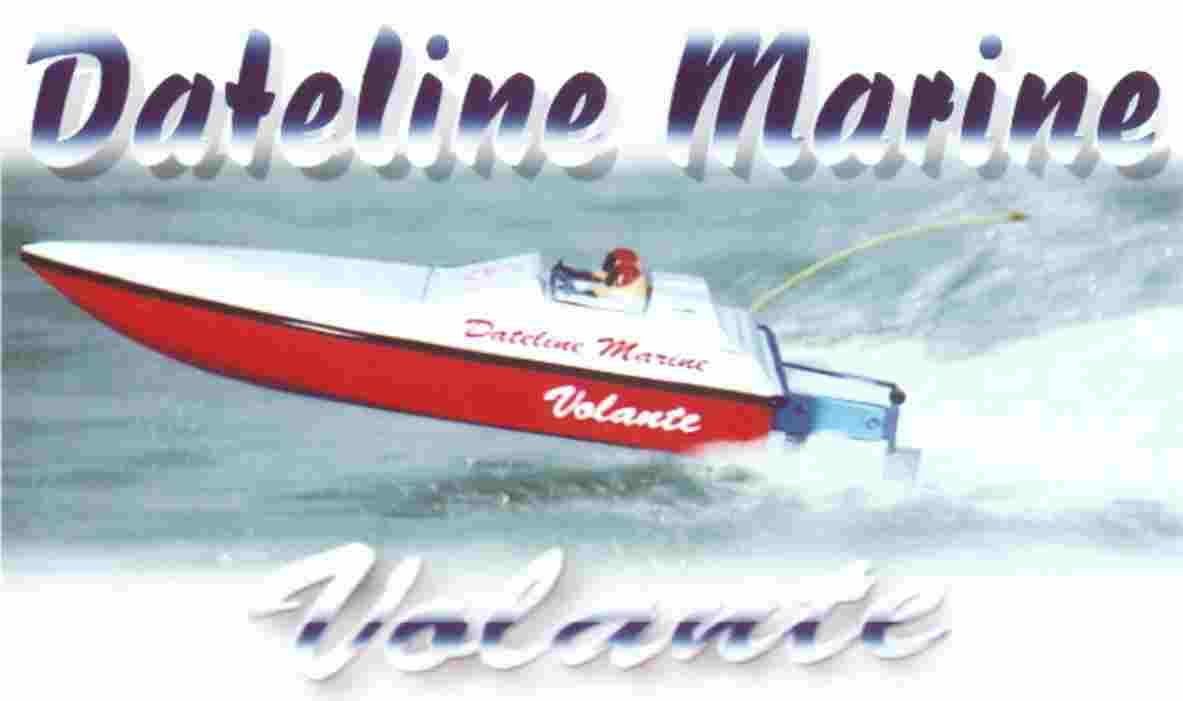 MODEL POWER

BOAT ASSOCIATION