SUVA fast electric model boat
The Suva will run with 400 - 540 motors with 6-7 cells. The boat is suitable for full surface drive, is very fast and tight turning. The boat shown below qualified for the 1997 world championships, driven by Ed Houghton.
The hull/deck comes pre-joined with decals fitted. Available in: Red & White - Blue & White - Yellow & White or in single colour (as per standard colour choice) Metal flake also POA. hull length 17" (430mm).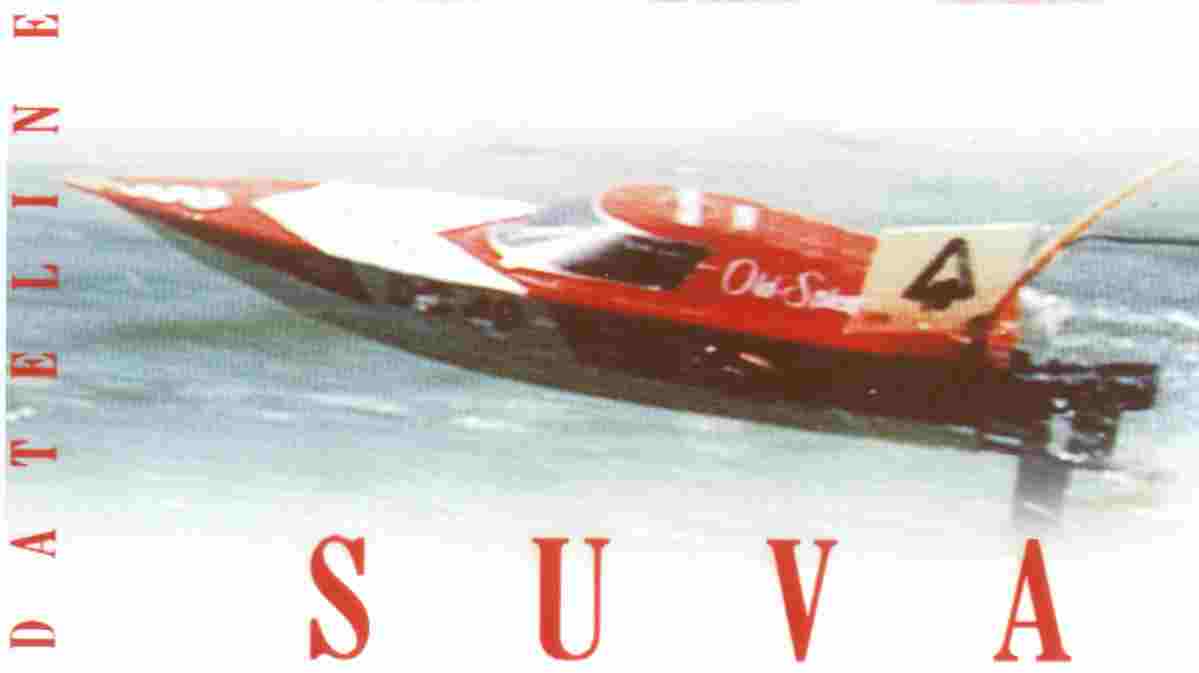 MODEL POWER

BOAT ASSOCIATION