SORRY, THIS PAGE IS UNDER CONSTRUCTION
LINKS:
---
A taste for adventure capitalists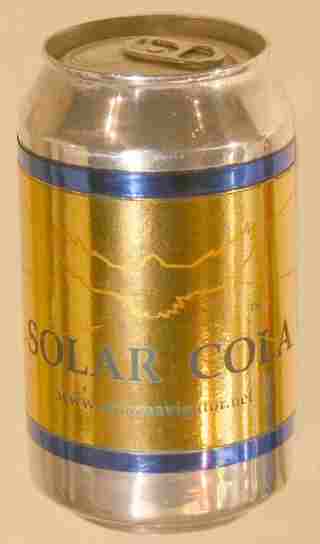 Solar Cola - the healthier cola alternative
This material and any views expressed herein are provided for information purposes only and should not be construed in any way as a prospectus or offer. Please contact the company concerned for information of any business opportunity or specific program. Before investing in any business, you must obtain, read and examine thoroughly its disclosure document or offering memorandum.