Jameson Hunter Ltd., is a production marketing company that is working with Blueplanet Universal Productions to produce scripts for feature films. JHL intends developing the adventure story series built around John Storm, an adventurer who captain a solar powered ship called the Elizabeth Swan, turning the novel manuscripts into movie works, the aim being to attract funding for film production.
To enquire about distribution rights and product placements, please contact: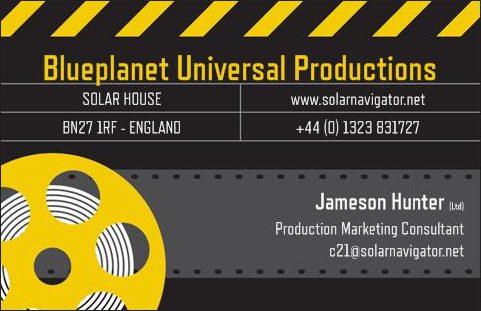 PLEASE NOTE: that we do not accept unsolicited scripts on other subjects. We are only interested in looking at scripts for the projects under development as listed below.
SECTASAURUS - New for 2016, Jameson Hunter is now developing the giant (bulldog) ant based special effects animatronic for this potential cult sc-fi story. Bluebird Marine Systems have been asked to look at re-making the mechanics that went missing many years ago. The object is to produce a few publicity articles and maybe give some aspiring film producers a chance to make a pilot, possibly with the help of crowd funding. The artwork is seen on the left, the mechanics on the right.
PROJECTS UNDER DEVELOPMENT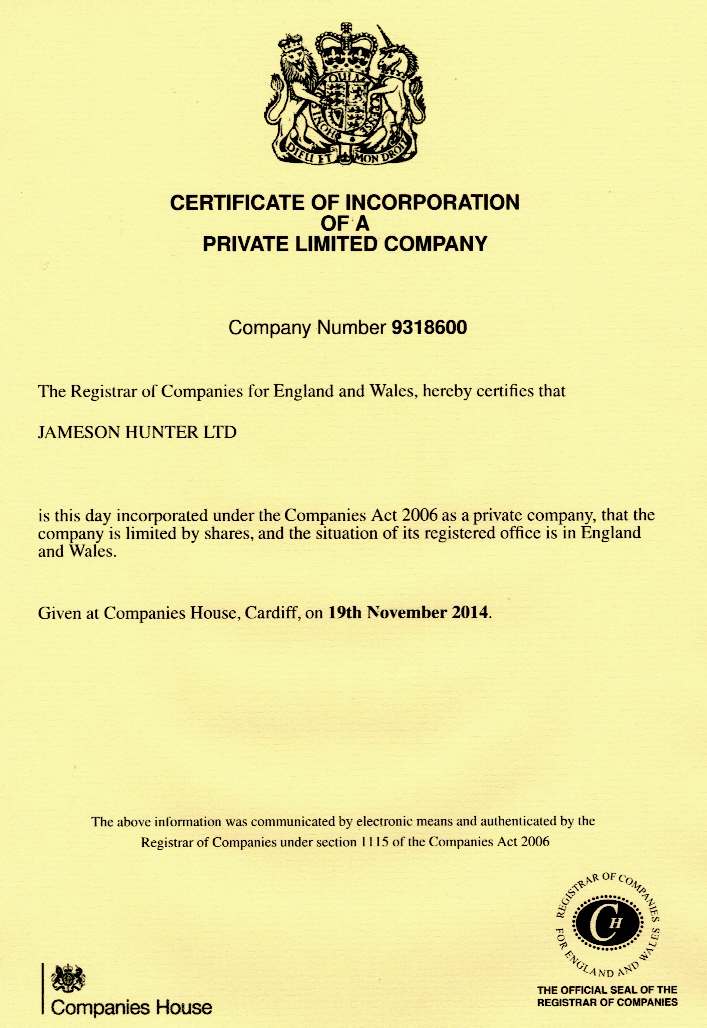 Certificate of Incorporation given at
Companies House on the 19th of November 2014.
SCRIPTWRITING