A - Z DIRECTORY of CARS
Please click on the links above to find out about these famous automotive makers. If your company is not included and you would like to be listed, please let us know.
---
UK VEHICLE INSURANCE ONLINE
The well known designer of exotic vehicles such as the Borzoi and the Bluebird Electric series, knows when he's on to a good thing. Nelson previously insured his vehicles with the Royal for about 10 years then General Accident for another 10 years. Which proves we tend to be loyal to our insurers - but are they loyal in return? These days it pays to shop around.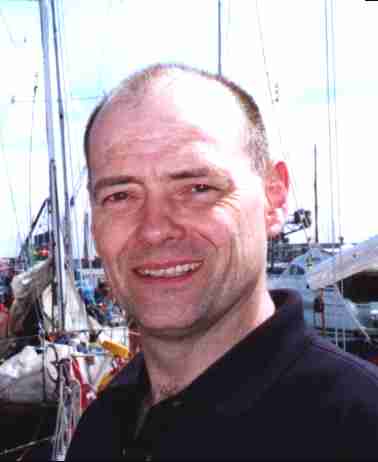 Nelson Kruschandl - "Great value and service."
About four years ago Nelson's policy went up by about 30% at which point he decided to check out the market. He obtained quotations from most of the firms advertising savings online such as Churchill, Morethan and Direct Line, but was pleasantly surprised to find his local company could beat the best quote he'd obtained by quite a bit and offer a better policy. Sold. Nelson says: "Why don't you give Hastings Direct a try online and help us maintain this site." It won't cost you a penny more, but it will help us out a lot. For every policy sold through us, Hastings Direct will contribute to our running costs - so please mention us.
---
---
A taste for adventure capitalists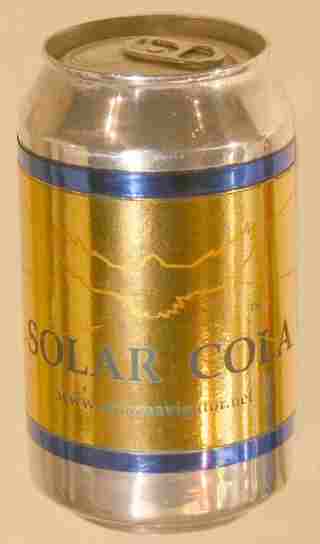 Solar Cola - a healthier alternative