Jameson Hunter Ltd., is a literary agency, marketing and publishing company that is working with the Cleaner Ocean Foundation to produce graphic novels and scripts for future feature films to create a franchise based around the character of a no-nonsense adventurer called John Storm and his interaction with the marine environment, as the skipper of a solar powered ship called the Elizabeth Swan.
To enquire about distribution rights and product placements, please contact the Cleaner Ocean Foundation: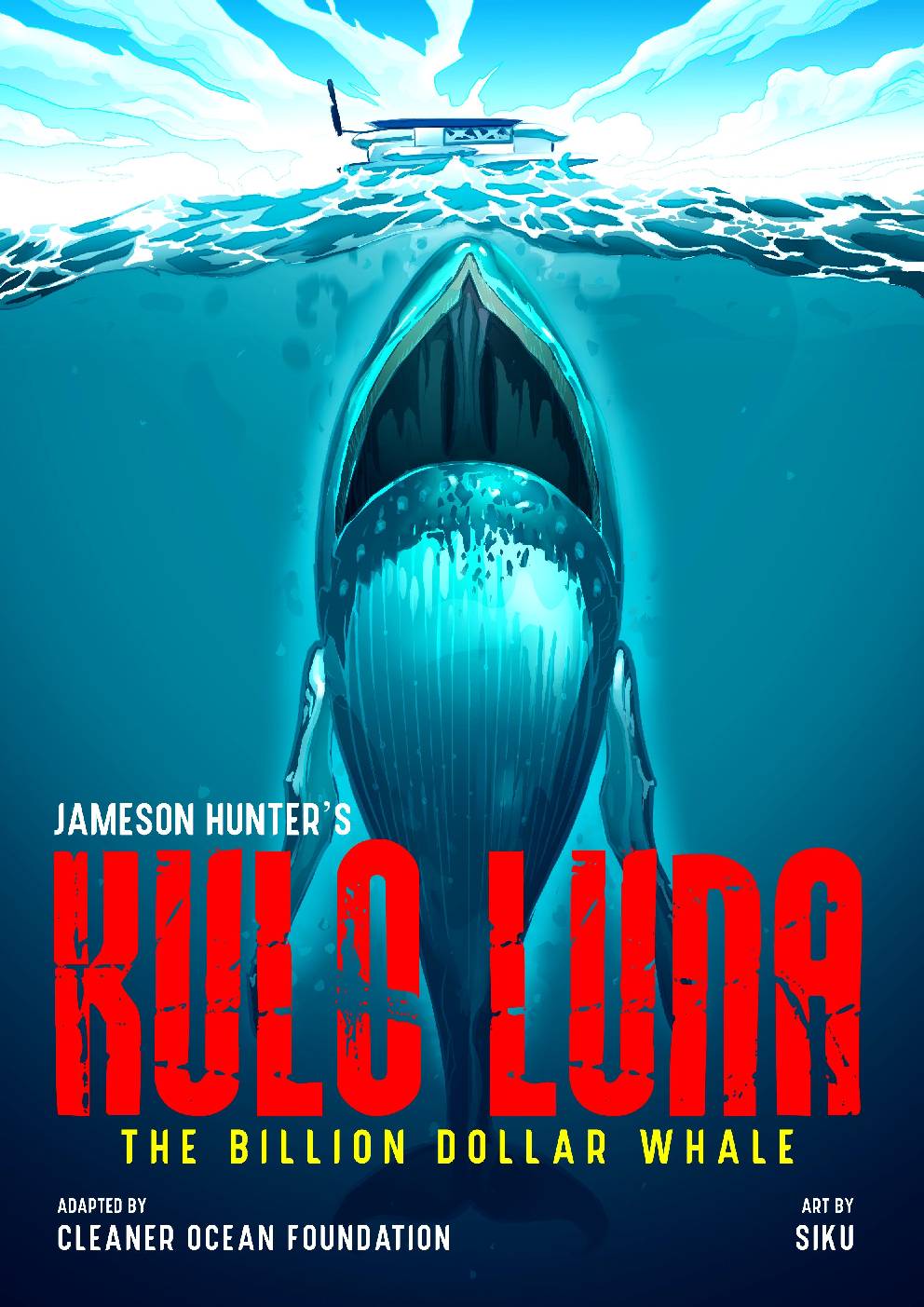 PLEASE NOTE: We are only interested in looking at scripts for the projects under development. This includes the John Storm franchise. Please contact us for details.