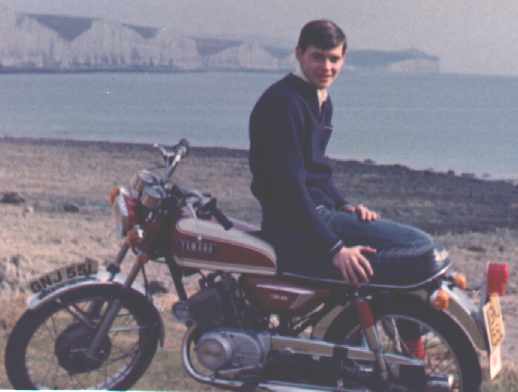 Seaford Head - Nelson & his Yamaha 125
Nelson's first motorised transport, the Yamaha 125cc AS3. A beautiful little engine could spin up to 9,000 rpm with no worries. The AS3 had a top speed of 85 mph (92 downhill) it was a lot of fun to learn to ride on and develop your road sense in relative safety and get you to college of time.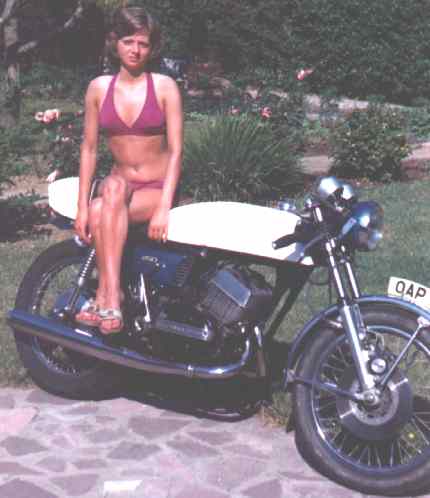 The RD 250 with clip-ons, racing seat and tank
His second machine was the Yamaha RD 250. A very capable machine, fast acceleration (wheelies) and good for a ton. Many sporting enthusiasts followed the racing successes of Yarno Sarinnen (the Flying Finn) then bought the road going version of the water-cooled TZ250. Later, Nelson fitted a full fairing for even more street cred.
---
Please click on the links above to find out about these famous automotive makers. If your company is not included and you would like to be listed, please let us know.
---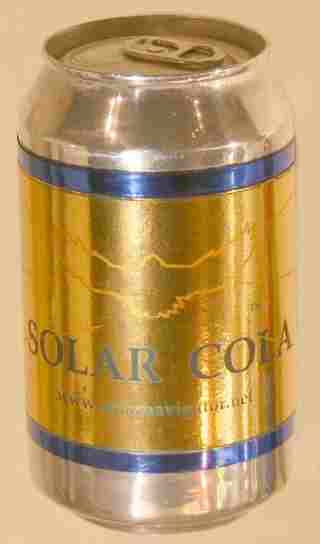 Solar Cola sponsor this website